Another month, another set of books to read! Since it is August, the last month of summer (my last month of freedom), I decided to load my TBR with a bunch of contemporaries because it's summer and I'm in the mood for some cheesy love stories.
Book 1

Continuing with the Lux series, I am picking up Opal. I'm really excited to see more alien action and of course Daemon. I also want to see Katy learn more about her powers and what she is truly capable of.
Book 2

Putting this one on the list because I'm pretty sure I'm just going to pick it up anyways after finishing Opal.
Book 3

I was provided an ARC of this book via Netgalley (Yay, my first one!!!). After reading The Wrath & the Dawn, I saw this book as recommended read on Goodreads so I decided to request it. I've heard good things so far and the cover is so pretty!

(Review to come)
Book 4

Finally getting to the last book in the Marked Men series!! I'm so excited to dive into this one and finding out more about Asa and his past and he looks like he has just met his match with Royal. I will be doing a full review of this series so look out for that!
Book 5
I read the Book of Broken Hearts a few months ago and it was pretty decent so I decided to check out Sarah Ockler's latest release. It sounds like a cute, good summer read.

(Review to come)
Book 6

Sweet has been sitting on my TBR shelf for a few months. I read Easy a few months ago and liked it and I heard really sweet things about this book (yeah, cheesy I know) and I had to add it.

(Review to come)
Book 7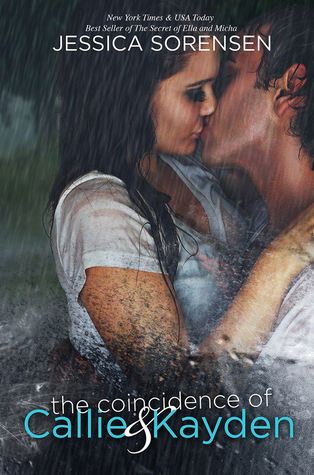 This series has been on my list for a while, I've just never had the time to get to it. So I am diving into this series this month and I can't wait. I don't really know much about this series but it looks like summer so adding this to the list.
Book 8
Adding some novellas into the mix, I can't wait to read more of Echo and Noah because they are completely adorable together.
Book 9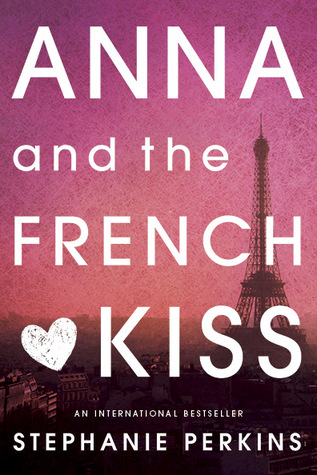 I know I maybe late, but I decided to pick up Anna and the French Kiss. The summary of the book never really caught my interest, but I've heard that this is a series that gets better with each book so hopefully I too will jump onto the Stephanie Perkins band-wagon.
Book 10
I am sooooo excited for this novella. I love Guy, I wish he was my best friend too! I also be doing a full review of the Sometimes Never series because it has easily become one of favorite new adult series.
I think that's going to be all for this month, hopefully I can get to all of them. Let me know what you guys are reading and I may check those out because one can never have too many books on their TBR list!
See you between the pages

 

♥