1. Best book you've read so far in 2015.

This book was my obsession in July. I just LOVED this book. The writing, the story, the conflict…I can't wait for the next book! Is it 2016 yet??!!
2. Best sequel you've read so far in 2015.

This book ripped my heart out. The beginning of this book was going so good…#TeamChaolaena was happening (insert happy dance here), but of course the happiness could not last…I could not with the second half of this book. It was just too much FEELS happening…
3. New release you haven't read yet, but want to.

I can't wait to start this book this month. It is the last book in the Marked Men series by Jay Crownover and although it is the last book in this series, I just know its going to be so awesome!
4. Most anticipated release for the second half of the year.

Does this really need an explanation? Can't wait to meet Sarah J. Maas September 1st and to get this book!
5. Biggest disappointment.

I thought I was going to really like this book, but it was such a let down. I felt like the writing was a little half-assed and I'm getting bored of reading about Travis and Abby's wedding over and over again.
6. Biggest surprise.

I usually stay away from book written by male authors because I usually don't like them. I don't know what it is, but besides R.L. Stine, I haven't found any books by male authors I like…until this one. I'm jumping aboard the Patrick Ness train and I will be reading some of this others works soon.
7. Favorite new author. (Debut or new to you).

This year I decided to step out my comfort zone of contemporary reads and start reading books of other genres. I started with fantasy and ACOTAR had just been released so I decided to pick it up and…I LOVED IT! I love the world building of fantasy books and they are just so action packed…wish I would've picked up a fantasy book sooner.
8. Newest fictional crush.

Gus…ooohhh Gus. Words can not describe how much I love this book and Gus…just read it people.
9. Newest favorite character.

Celaena is such a badass! I love her sarcastic attitude and the way she just pushes people buttons, but I really love the way she just cares for those around her and how she is so willing to fight for their freedom.
10. Book that made you cry.

This book was just…EPIC! If you haven't picked up this book, I don't know what your waiting for. I cried while reading this book…I cried when I finished it…just so many tears.
11. Book that made you happy.

My co-worker had recommended this book and I'm really glad I read it because it was HILARIOUS. The situations that these characters get themselves into was just too funny. This book had me laughing till the very last period.
12. Favorite book to film adaptation you saw this year.

I think this is one case where the movie was better than the book for me. The Longest Ride (the book) was just so dry, it was a struggle to read…but the movie was adorable.
13. Favorite review you've written this year. 
My favorite review has to be for The Wrath & the Dawn. Honestly, I don't know why it is my favorite (maybe because I love the book so much), it just is.
14. Most beautiful book you've bought so far this year (or received).

This book literally feels like VELVET. The cover it pretty, yes, and yeah there are other books that I could have chosen that have more of a "wow" factor, but I seriously just love how soft this book cover it (does that make me sound too creepy??).
15. What books do you need to read by the end of the year?
So here is just a few because I'm sure there are going to be more…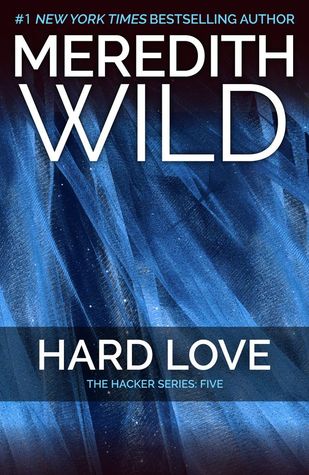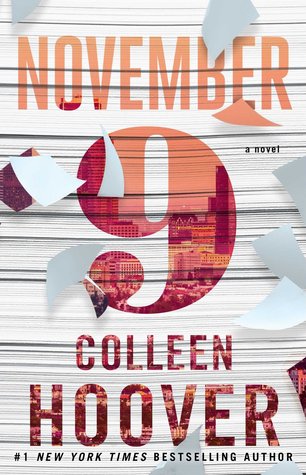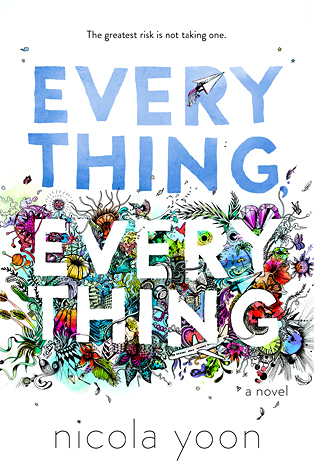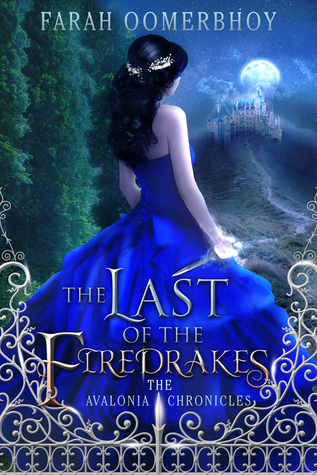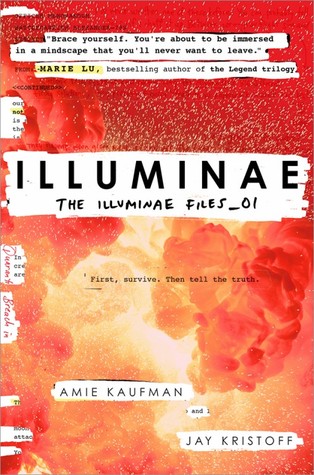 See you between the pages

 

♥