Hey Guys!
I was tagged by A Reading Writer to do this tag, so thanks a bunches!!
The Rules:

Take your five most frequently used or most recently used EMOJIs and you associate them with a book.
Let's begin!
The Open-Mouthed Smile
          
This book was just so funny, I smiled throughout  the whole book. The situations that the characters find themselves in are just completely hilarious and when you think that things couldn't get any worse, they do— but in a good way!
WTF…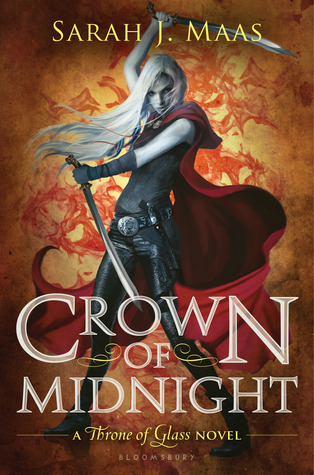 This was my face at the end of the first part of this book. I just could not, I had to put it down and step away because it was just all too much…& then the ending…seriously though, WTF?!
I'm POed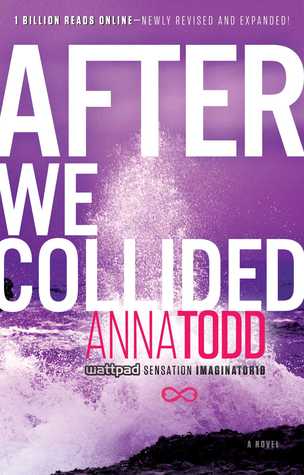 Talk about dysfunctional…this book made me so mad I had a migraine after I finished it. 
Hysterical Crying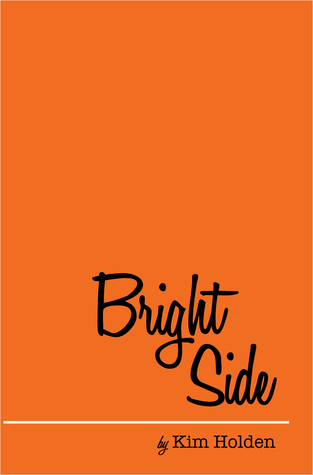 After finishing this book, I cried for two hours— not including the hour I was crying as I neared the end of this book. This story is just so epically beautiful. I love all the characters and the relationships between characters. The story was just so awesome and intense and I just LOVED it oh-so-much!
The Heart-Eyed Smile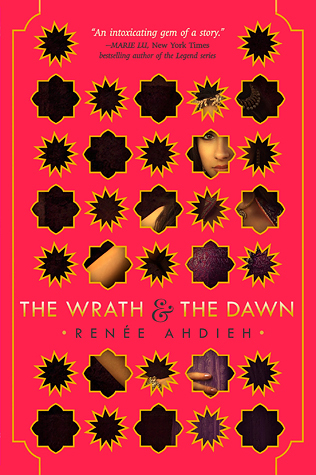 So far, this is my favorite read for 2015. It was just so GOOD! The writing was beautiful, the mystery was great and that ending…WHY? I need the second book…I need there to be a happy ending!
---
That's all folks!
Tag, You're It!: