Hiya!
I'm doing my first WWW Wednesday…YYAAAYY!!
WWW Wednesday is a weekly meme hosted by Sam @ Taking On A World Of Words. Simply answer the following questions:
♥ What have you recently finished reading?
♥ What are you currently reading?
♥ What do you think you'll read next?
---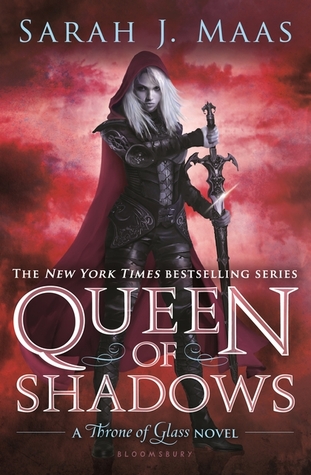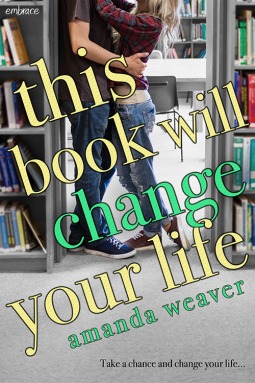 Queen of Shadows was the first book I read this month and it was AWESOME! I also attended the launch party in NY where I met Sarah and got my book signed so YAY for that! I have a full review on this book so feel free to check it out HERE.
This Book Will Change Your Life was an ARC I received from Netgalley. This book was a cute, typical new adult book and I needed something light to help me get over my Queen of Shadows hangover. I have a full review on this book so feel free to check it out HERE. The release date for this book is September 28th!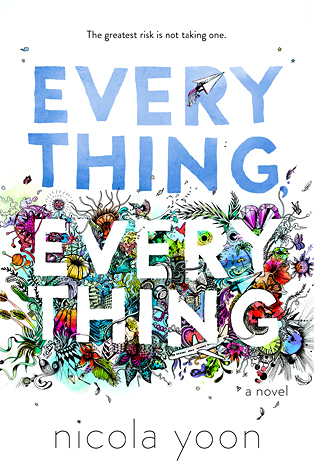 I have been waiting months for this book. I didn't get to snag an ARC at Bookcon, so I patiently awaited the day until I could finally get my hands on it and I DID! So far, I am really loving this book. It's sweet and fluffy, like cotton candy, and I'm probably going to finish it up tonight, hopefully.

*Crosses Fingers*.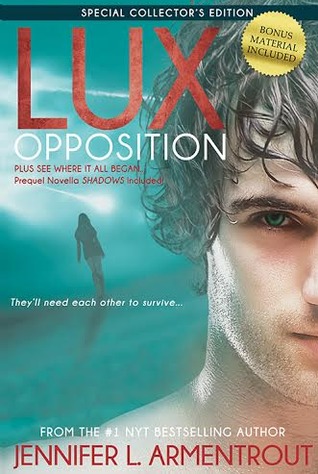 Opposition
by Jennifer L. Armentrout
I am so excited to finally complete the Lux series this month. I need my Daemon and Katy fix and I need to know what is going to happen! Are aliens going to take over Earth? Is the government going to kill off aliens? Can no one else die because I don't think I can handle any more deaths…
Stars Melt to Milk is another book I requested from Netgalley. I thought the title was beautiful and I'm a sucker for a pretty cover. I believe this is a new adult novel that follows a young couple who are having difficulties in their relationship as they start heading down different career paths and along the way, the female protagonist becomes pregnant. This book received some great reviews and I'm excited to dive into this one.
---
That's all of this WWW Wednesday. Until next Wednesday…