Hey Everyone!
It's Friday, which means the weekend has arrive. Time to grab some ice tea, a book and kick back for the next four days (it's a long weekend for me!)!!!
Friday Finds is a book meme hosted by Jenn @ A Daily Rhythm. All you have to do is share a few books that you've recently found and added to your TBR.
---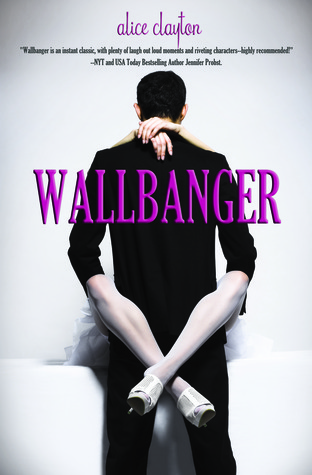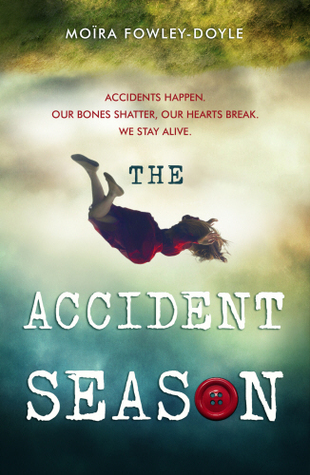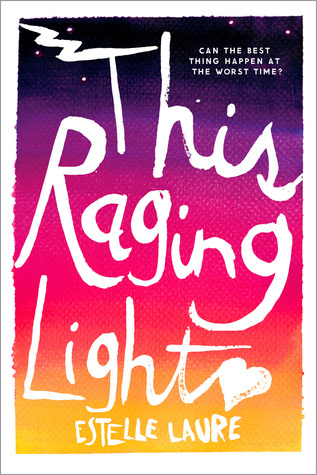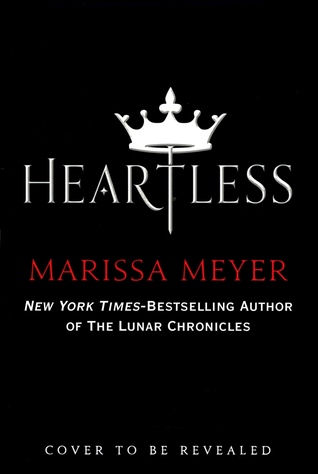 ♥ Heartless by Marissa Meyer
♥ Exposed by Kaylea Cross
---
That's all for this post! Have you read any of these books? What have you recently added to your TBR? You can never have too many books on your TBR, am I right?