Hi Friends!
♫♫ It's the holiday season… ♫♫
I was tagged by  Calliope @ Calliope the Book Goddess and Analee @ Book Snacks Blog to do the 'Tis the Season Book Tag! Thank you both for tagging me and if you are not already following these two lovely blogs, YOU ARE MISSING OUT!
Let's get started!
---
1. Do you have a favorite winter read?
What better answer to go with than a classic. I can't wait to read the illustrated Harry Potter book on Christmas!
2. Find a book with blue on the cover!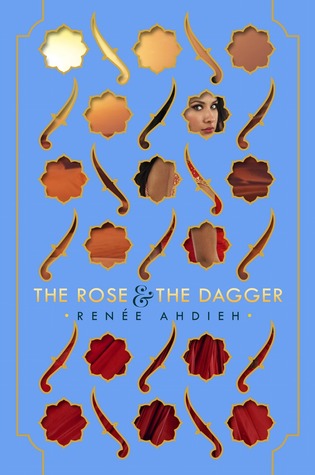 I want NEED this book NOW! I need May to hurry up all ready so I can know how this story ends! 
3. Find a book you'd use as the star on a Christmas tree!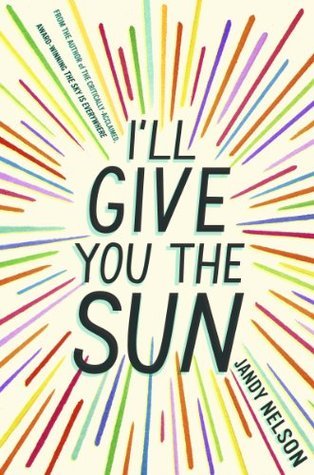 I have not read this book (and I probably won't), but the cover is so pretty. Definitely tree-topper worthy!
4. Pick one fictional place that would be perfect for a winter vacation!
Can you guess the place? No? It's Narnia! 
5. Pick one fictional character you'd take with you on your winter vacation!
ROWAN = BAE. POINT. BLANK. PERIOD. 
6. Name one book on your wish list this year!
I'm pretty sure you guys are tired of hearing me say I NEED THIS BOOK! I will buy it…eventually…one day…soon!
7. Favorite holiday drink, treat, & movie?
DRINK:
TREAT:
MOVIE:
8. Who do you tag?
♥ Cassidy @ The Little Book Cottage
♥ Lucía @ Making Days Better
♥ Miriam @ The Reading Belle
---
That's all for this tag folks!