Happy Tuesday!
Top Ten Tuesday is a bookish meme hosted by The Broke and The Bookish. This week's topic is Top Ten Most Anticipated Releases For The First Half of 2016. I am SO excited for these releases, like I may have a fangirl FREAKOUT in B&N when I go to purchase these books (EEEEPPP!)
Let's begin!
---
Built by Jay Crownover  
Release Date: January 5, 2016
AHHHHH! Let the Saints of Denver BEGIN! I am SO ready for #MrFixIt! I miss the old gang, but I can't wait to get to know this new gang and become immersed in all their drama.
---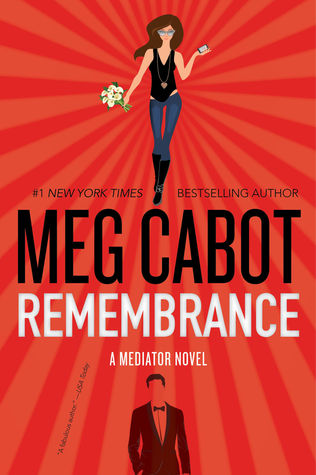 Remembrance by Meg Cabot
Release Date: February 2, 2016
I LITERALLY screamed when I heard about this release. One of my most favorite series is getting a reboot and I CAN'T WAIT. I hope it does not disappoint.
---
He Will Be My Ruin by K.A. Tucker
Release Date: February 2, 2016
When I first heard K.A. Tucker talk about this book at BookCon'15, I knew I had to pick this up. I am already a fan of her writing and I know this twisted story will not disappoint.
---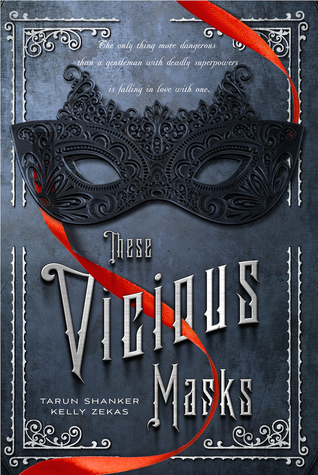 These Vicious Masks by Tarun Shanker & Kelly Zekas
Release Date: February 9, 2016
Mr. Darcy meets Wolverine. SIGN ME UP! I am already head-over-heels in love with the synopsis of this book and I have heard great things so far from fellow bloggers I trust and I can't wait to read this book.
---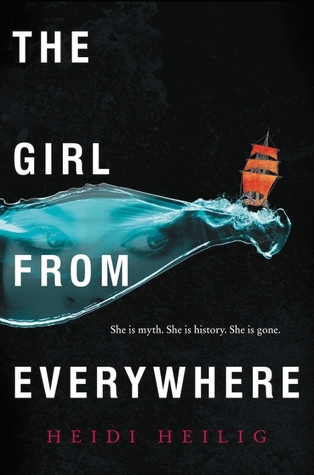 The Girl From Everywhere by Heidi Heilig
Release Date: February 16, 2016
Time-traveling? Romance? Life & Death? YES PLEASE! Another debut novel that readers have been raving about and I've been wanting to read more books with time-traveling so this book is a definite must read!
---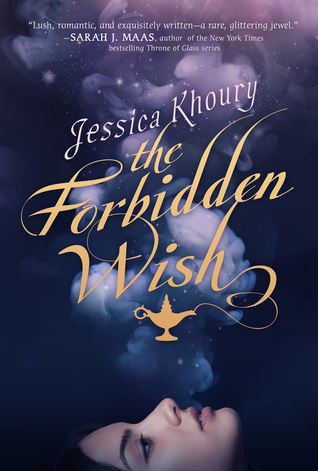 The Forbidden Wish by Jessica Khoury
Release Date: February 23, 2016
I already read an excerpt of this book and I need more, NOW! From the first page, I was already invested in our main character and her struggle to be free. This one is going to be an adventure and I AM READY!
---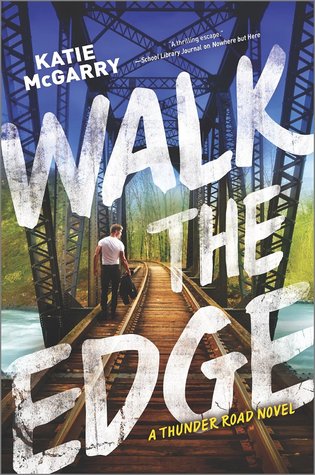 Walk the Edge by Katie McGarry
Release Date: March 29, 2016
I absolutely ADORED Nowhere But Here and I am excited to read Walk the Edge. Razor's story is going to be an interesting one, especially since we don't really know much about him. This one will probably be a tear-jerker for sure.
---
A Court of Mist and Fury by Sarah J. Maas
Release Date: May 3, 2016
#TEAMTAMLIN UNITE! So ready to dive back into this story. Queen Maas has stated that this book will be her most "steamiest" one thus far, so BRING ON THE HEAT!
---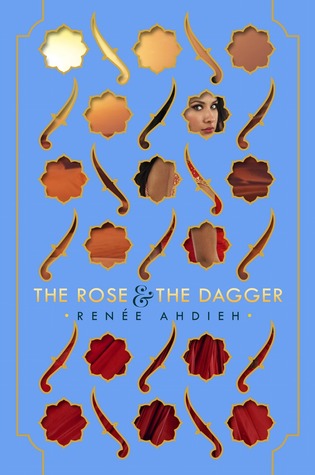 The Rose & the Dagger by Renée Ahdieh
Release Date: May 3, 2016
I am READY for ANSWERS! The Wrath & the Dawn left me in pieces and I need to know what is going to happen.Things were going to good and then BAM, plot twist happened and the city literally went up in flames.  I NEED a happy ending. 
---
That's all for this weeks TTT. What are your most HIGHLY anticipated releases? Let me know down below in the comments!