Hey Guys!
It's that time again…WRAP-UP TIME!
THE END OF THE YEAR IS HERE! I read a total of six books this month. It didn't get to read much at the beginning of December because of finals, but I enjoyed all the books I did manage to read!
Let's get started!
---

Thicker Than Water by Brigid Kemmerer: I hated pretty much everything about this book, except for the writing. The suspense, the plot twist, it all just kept me at the edge of my seat and I think this book is worth the read at least one time. Full review HERE.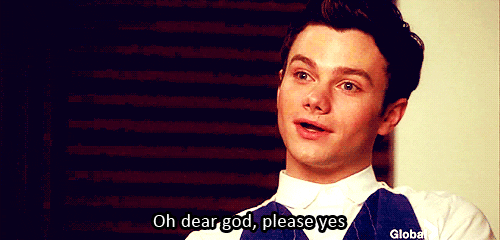 Whatever It Takes by L.E. Bross: AHHH! This book was so GOOD. I read it in less that 24 hours and I love every minute of it. If you're into NA I highly suggest checking out L.E. Bross's work because I think she has a real talent for writing and I can't wait to read more from her! Full review HERE.
This Song Is (Not) For You by Laura Nowlin: This book could've been really great, if there was an actual plot. While the story had some pretty interesting characters, it ultimately fell flat. Full review HERE.
The Girlfriend Request by Jodie Andrefski: This book is ROM-COM. It was cute and funny and I enjoyed it for the most part. Full review HERE.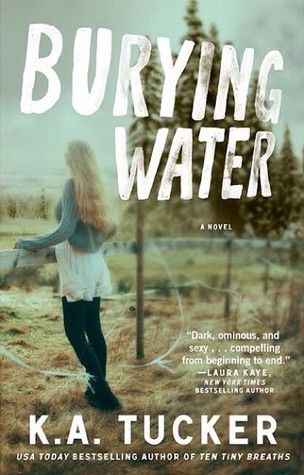 Burying Water by K.A. Tucker: I buddy read this book with a few awesome bloggers and OMG, THIS BOOK! The suspense, the romance, the CRAZY! I think I may like this series more than Ten Tiny Breathes! Review to come soon!
Break Even by Lisa De Jong: This is my favorite read for this month! It was a lot different than De Jong's previous work and I was completely amazed. If you're looking for a dark romance with a twist, pick this one up. You won't regret it! Full review HERE.
---
So there you have it. My LAST wrap-up for 2015! It has been a great reading year and I am so excited for all the books coming out in 2016. There will be lots of flailing so join in on the fun!
See you in 2016 friends & I hope you all have a HAPPY NEW YEAR!!