Hey Guys!
HAPPY NEW YEAR EVERYONE!!! *pops champagne & throws confetti*
I am SO READY for all the 2016 books! I set my Goodreads Challenge to 150 books and I hope that I can achieve it. No pressure, right?
Let's get to the list!
---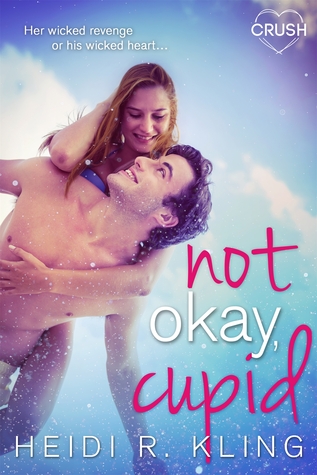 Loud is How I Love You by Mercy Brown
Not Okay, Cupid by Heidi R. Kling
Bookishly Ever After by Isabel Bandeira
The Prophecy of Shadows (Elementals #1) by Michelle Madow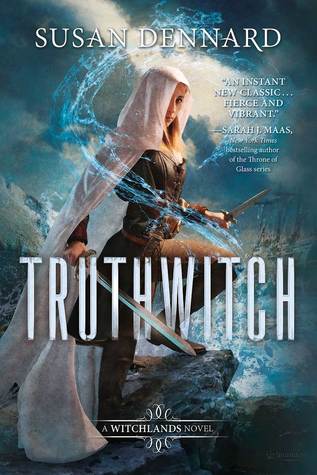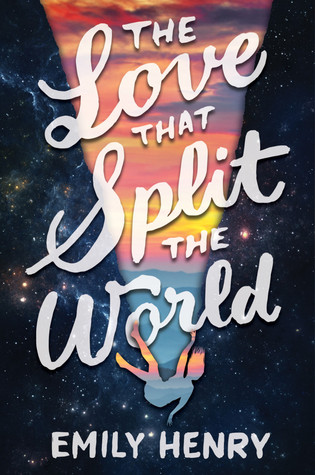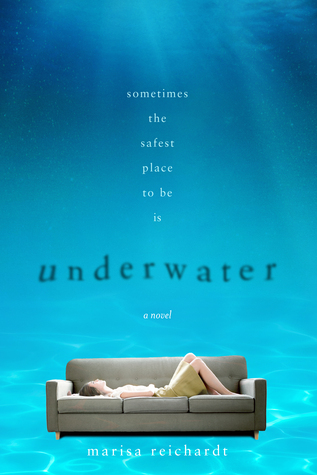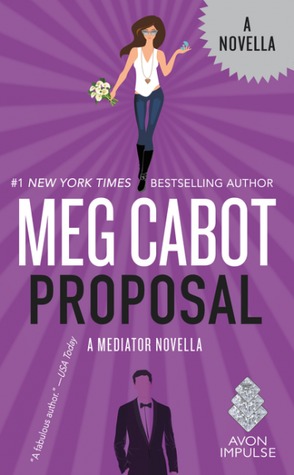 Built by Jay Crownover
Truthwitch by Susan Denard
Never Never: Part Three by Colleen Hoover & Tarryn Fisher
The Love That Split The World by Emily Henry
Underwater by Marisa Reichardt
Proposal: A Mediator Novella by Meg Cabot
---
So that's all for this month's TBR. I've decided not to pick any books from my shelf because I really just want to focus on getting these Netgalley ARC's out of the way. 
I am so excited to start reading these books, especially Built because Jay Crownover is one of my ALL-TIME favorite authors and I know this book will be FABULOUS!
Are any of these books on your TBR? Let me know in the comments 🙂