Hey Guys!
WWW Wednesday is a weekly meme hosted by Sam @ Taking On A World Of Words. Simply answer the following questions:
♥ What have you recently finished reading?
♥ What are you currently reading?
♥ What do you think you'll read next?
---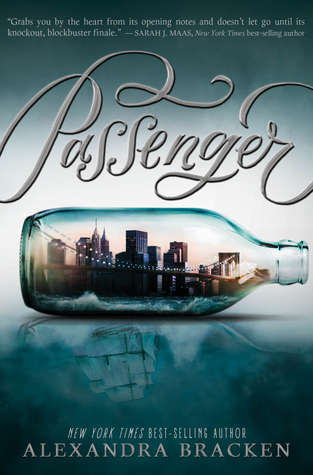 Before by Anna Todd
Passenger by Alexandra Bracken
Passenger was such an epic tale and I absolutely adore this book. I NEED the next book because that cliffhanger was DEVASTATING! Full review HERE.
I am going to save my full thoughts about Before for my review, but I will say that I was pleasantly surprised!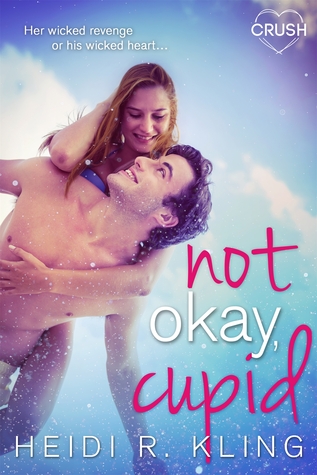 Not Okay, Cupid by Heidi R. Kling
I honestly don't know how I feel about Not Okay, Cupid. I'm getting some strong '90's teen movie' vibes and the overall story is a bit juvenile for my taste.
Bookishly Ever After by Isabel Bandeira
Built by Jay Crownover
I am so READY to start Bookishly Ever After aka the CUTEST book ever. I am in some dire need of fluff and I hope this does not disappoint.
*FANDOM CALL* MY EXCITEMENT IS REAL TO START BUILT. LET THE SAINTS OF DENVER BEGIN, YES, YES, YES, YES!!!
---
That is all for this week's WWW Wednesday? What are you guys reading this week? Leave me your links down below!