Hey Guys!
WWW Wednesday is a weekly meme hosted by Sam @ Taking On A World Of Words. Simply answer the following questions:
♥ What have you recently finished reading?
♥ What are you currently reading?
♥ What do you think you'll read next?
---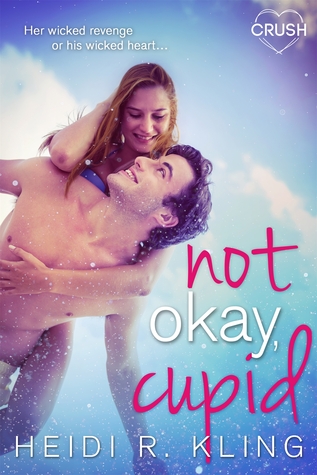 Not Okay, Cupid by Heidi R. Kling
Bookishly Ever After by Isabel Bandeira
Not Okay, Cupid was a meh read for me. I liked the beginning, but the middle was where I lost interest and the ending was a bit abrupt. Full review HERE.
Bookishly Ever After was ADORABLY SWEET and I enjoyed this little debut. I'm so excited to see how Dev and Phoebe's relationship develops in the next book. Full review HERE.
Loud is How I Love You by Mercy Brown
I randomly decided to start Loud is How I Love You because I needed my NA fix. There has been A LOT of cackling while I have been reading this one. I also love books about bands!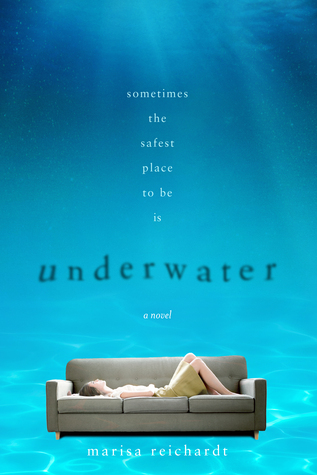 The Prophecy of Shadows (Elementals #1) by Michelle Madow
Underwater by Marisa Reichardt
The Prophecy of Shadows is my last ARC read for this month. I don't have high hopes for this book because of the mixed reviews, but it does have a pretty cover.
Underwater is a HIGHLY anticipated debut for me and my fellow blogger friends have been RAVING about this book so I will be starting this ASAP! I'm so EXCITED!!
---
That is all for this week's WWW Wednesday? What are you guys reading this week? Leave me your links down below!