Happy Tuesday!
Top Ten Tuesday is a bookish meme hosted by The Broke and The Bookish. This week's topic is Top Ten Books I've Recently Added To My TBR. These are just a few of the books I've recently added. I had to pick my choices wisely or else this would have turned out the be 'Top Ten Smutty Books' recently added to my TBR (hahaha). Anyways…
Let's begin!
---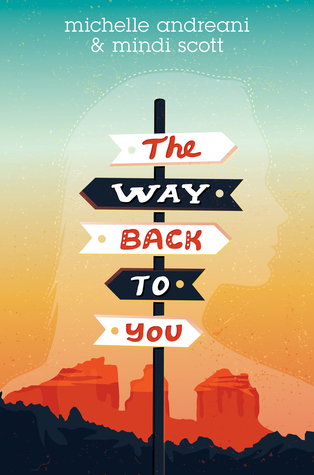 The Way Back to You by Michelle Andreani & Mindi Scott
I added this book to my TBR because I liked the cover & it looked like a contemporary that could possibly be a tear-jerker.
---
Stay Until We Break by Mercy Brown
I recently read Loud Is How I Love You by Mercy Brown and enjoyed it so of course I had to add the second book to my TBR. I'm hoping this book is just as entertaining as the first.
---
One Day Soon by A. Meredith Walters
After reading Butterfly Dreams and completely falling in love with it, I now want to read Walter's other books. I'm hoping they are just as good as Butterfly Dreams.
---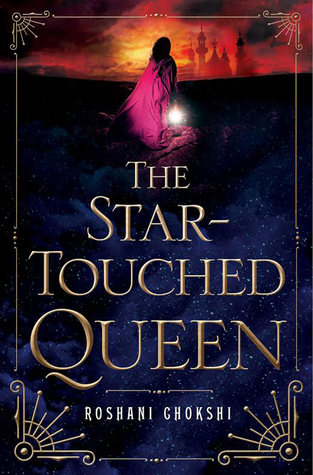 The Star-Touched Queen by Roshani Chokshi
This debut is starting to get some buzz around the book community, but I really only added it because of the cover. I get some TWATD vibes from this book so I'm hoping it is good!
---
Beautiful Bastard by Christina Lauren
I've been adding all the big name NA books on my TBR so of course  this book made the list!
---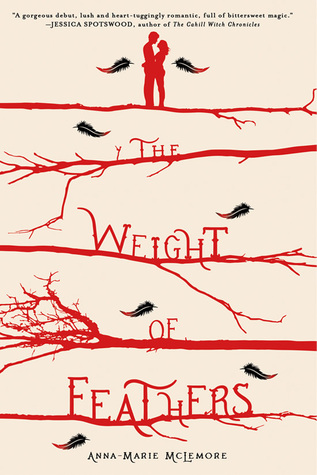 The Weight of Feathers by Anna-Marie McLemore
This was a recommended read when I was looking for some fluffy YA contemporaries so I added this one to the list.
---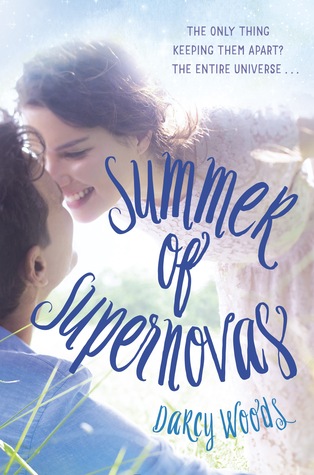 Summer of Supernovas by Darcy Woods
Added this book solely based on the fact that that cover is ADORABLE! #noregrets!
---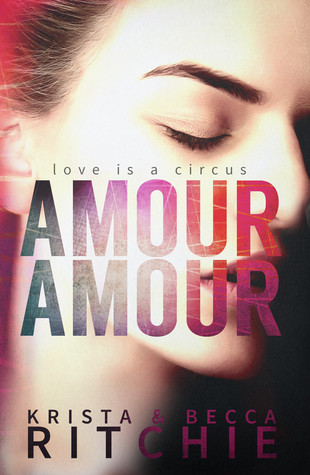 Amour Amour by Krista & Becca Ritchie
This was also another cover add, but I've also heard great things about this sister-author duo and I want to see if their books are as good as everyone says.
---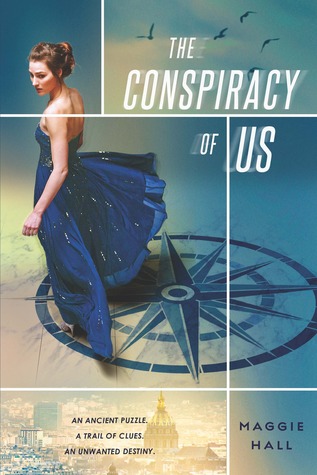 The Conspiracy of Us by Maggie Hall
I really don't remember why I added this book to my TBR, but here's to hoping I like it!
---
Did I Mention I Love You? by Estelle Maskame
I love reading published Wattpad books and I've heard really good things about this book so far so I think I am going to like this one!
---
 That's all for this weeks TTT. I'm excited for all these books and I can't wait to get to them. 
What books have you recently added to your TBR? Let me know in the comments!