Hey Guys!
WWW Wednesday is a weekly meme hosted by Sam @ Taking On A World Of Words. Simply answer the following questions:
♥ What have you recently finished reading?
♥ What are you currently reading?
♥ What do you think you'll read next?
---
Never Never: Part 3 by Colleen Hoover & Tarryn Fisher
FINALLY some DAMN answers! I liked it. I was satisfied and it was a bittersweet ending. Full GIF review HERE.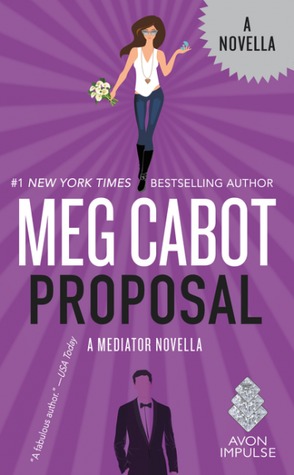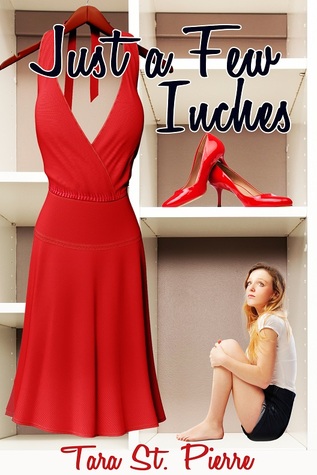 Proposal by Meg Cabot
Just a Few Inches by Tara St. Pierre
AHHHH. The Proposal, the first installment of the Mediator series re-vamp is HERE! I am excited. Jesse proposing Suze?? Cue the romance!
I'm only a few chapters in, but Just a Few Inches is making me laugh A LOT! & you guys know I love being entertained!
The Prophecy of Shadows (Elementals #1) by Michelle Madow
The Prophecy of Shadows again is my last ARC read for this month. FINITO!
---
That is all for this week's WWW Wednesday? What are you guys reading this week? Leave me your links down below!