Hey Guys!
I was nominated by JL @ Lost in Between the Pages & Trisha Ann @ The Bookgasm Blog for the Beautiful Blogger Award. Thank you so much for nominating me JL & Trisha Ann :D!
---
♥ Link to the blogger who nominated you.
♥ List seven random facts about you.
♥ Nominate seven creative, beautiful bloggers, and notify them.
♥ I absolutely HATE snow (& there is a snow storm headed my way -_-)!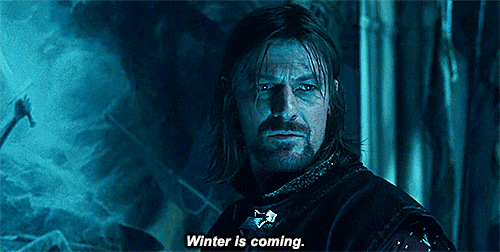 ♥ #CaptainSwan is my number 1 OTP!!
♥ I've been binge watching Jessica Jones on Netflix & it is EPIC!
♥ I still have all the notes I ever passed in class when I was in high school (trust me, it's A LOT!)
♥ I am listening to Death of a Bachelor by Panic! At the Disco while I write this post. ♫♫♫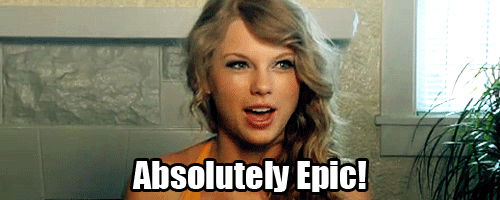 ♥ I usually buy the ebook before I buy the physical book; that way, if I didn't like the book, I can just delete it.
♥ I used to play the trumpet in middle school (First Chair!).
♥ Nisha @ Bookalicious Blogs
♥ Aria @ Aria Stuck in Wonderland
♥ Alex @ Fiery Reads
♥ Miriam @ Mishi Reads
♥ Deanna @ A Novel Glimpse
♥ Imogene @ Amidst the Pages
♥ Cassidy @ The Little Book Cottage
---
Thank you again for nominating me JL & Trisha Ann!