Hey Guys!
I was tagged by Cristina @ My Tiny Obsessions to do the New Year's Resolutions Book Tag. If you haven't done so already, go check out her blog. It's pretty AWESOME! 😉
Let's begin!
---
GET IN SHAPE – NAME A BOOK THAT DOESN'T QUITE FIT ON YOUR SHELF CORRECTLY.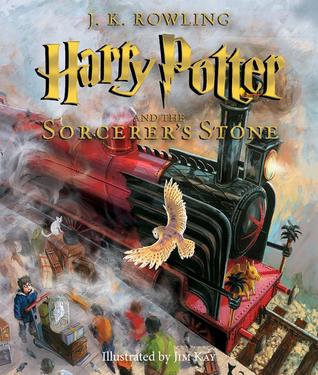 Isn't the illustrated version of Harry Potter and the Sorcerer's Stone absolutely GORGEOUS?!
Unfortunately, this beautiful book does not fit exactly how I would like on my shelf. I hangs off the shelf, so I have to put it sideways in order for it to fit and that just takes up space for other books. For now, HP will reside on my desk until I find a better home for it!
---
EAT HEALTHY – NAME A BOOK YOU FEEL WAS GOOD FOR YOU TO READ.
Forbidden by Tabitha Suzuma has to be one of the most DARKEST books I have ever read. My emotions were just all over the place with this one and I was holding my breath as I turned every page. 
The subject matter surrounding this book is quite controversial, but this book like took all my initial thoughts I had about this theme and threw them out the window. READ THIS BOOK! It will change how you view relationships in life.
---
READ MORE – NAME A BOOK YOU KEEP TELLING YOURSELF TO READ BUT HAVEN'T YET.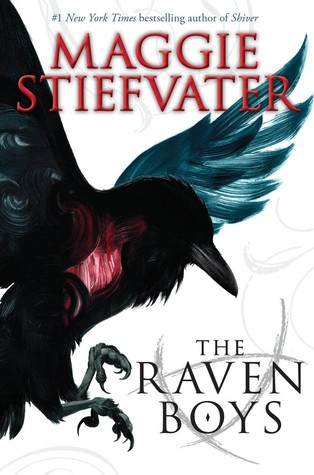 Wanna know why I have yet to start The Raven Cycle series?!
Because of SPOILERS! Ugh, I saw another spoiler today and I am so upset. DAMMIT, Twitter is not SAFE and I am a sucker for plot twist, but now I don't even need to guess what's going to happen since I ALREADY KNOW! 
---
QUIT SMOKING – NAME A BOOK YOU KEPT GOING BACK TO EVEN THOUGH YOU HAD FINISHED IT.
I can't even remember how many times I've already Maybe Someday. The reason why I've read this book so much is because of the soundtrack. Griffin Peterson's voice is AMAZING! I CAN'T get enough. & those lyrics…DAMN the tears!
Plus, Warren & Ridge are two of my favorite book boyfriends, so that's a major PLUS!
---
SAVE MORE MONEY – NAME A BOOK YOU GOT FOR A REALLY GOOD PRICE.
The Truth About Forever is the book that got me into the contemporary genre and I found this little gem for $2 at a book sale at my library. 
---
BE MORE ORGANIZED – HOW DO YOU ORGANIZE YOUR BOOKSHELF?
Considering I'm only allowed to use two shelves out of the eight shelves on my built in library, I don't get to display all my books. I have split the shelves by genre, one holds my favorite contemporary books and the other holds my favorite fantasy/paranormal books (although all the books I buy are my FAVES!). I then organize them by author's last name and then again by publication date. I know this is super weird, but I can't do it any other way or the anxiety will kick in and I'll just freak out!
---
BE PUNCTUAL – SHORTEST TIME AND LONGEST TIME IT TOOK YOU TO READ A BOOK?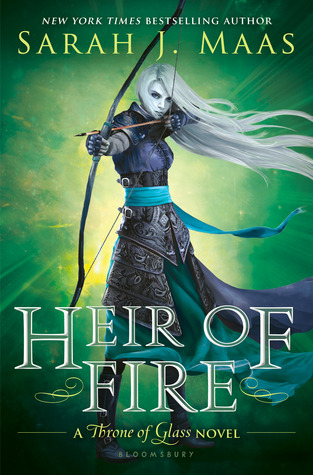 It took my the whole month of July just to read Heir of Fire. The
beginning of the book was really slow for me. I was still upset over some of the events that occurred during CoM and I didn't want to accept what happened. Also, I was not liking Rowan too much. He kind of annoyed me, but once I got to 80% of the book, I just flew through the last 20%.
Never Never was a super quick read. I think it took me less that three hours, but that ending was KILLER!
---
GO OUT MORE – WHAT BOOK ISOLATED YOU FROM REALITY?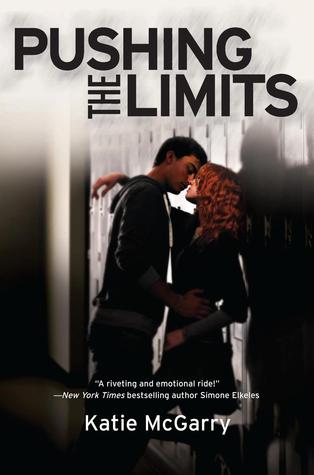 Pushing the Limits was a book that kept popping up on my Scribd account as a recommended read so I just randomly decided to start it (BEST DECISION EVER!). I could not put this book down. I think the mystery throughout this book is kind of obvious, but the characters were the main reason why I could not put this book down. Watching Echo as she struggled to regain her memories was a struggle. & Noah also had his own struggles and I just needed something good to come out of all this pain.   
---
BE UNIQUE – WHAT WAS YOUR FAVORITE BOOK OF 2015?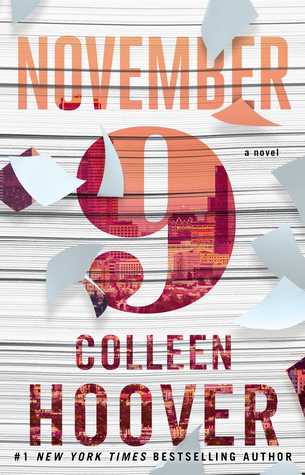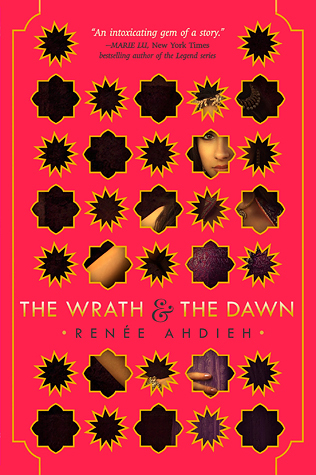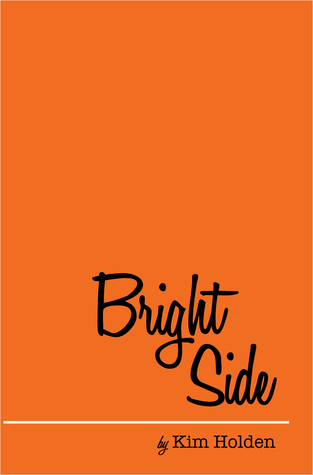 These are a few of my favorite books. READ THEM!

That is ALL!
---
BE MORE PERSONAL – WHAT BOOK ARE YOU MOST LOOKING FORWARD TO THIS YEAR?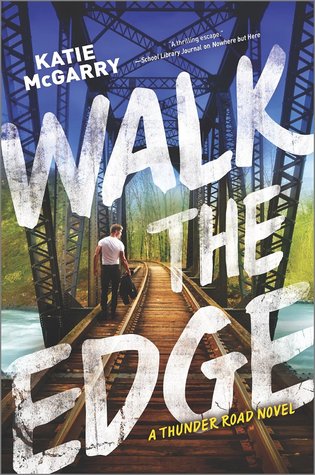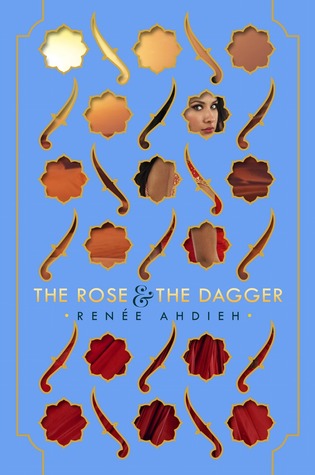 I'm snagging two of Cristina's answers because I am SO EXCITED for The Rose & the Dagger and ACOMAF! I need answers, LOTS of ANSWERS!
I am also super excited for Walk the Edge because Razor's story is going to be BOMB, I just know it!
---
REALLY, RESOLUTIONS – WHICH BOOK DO YOU PROMISE TO READ DURING THE YEAR?
This will happen…I WILL finally read Queen of the Tearling and I will be HAPPY!

---
 I Tag:
Maan @ Pigeonreads
Jedidja @  Tangling Thoughts
Jess @ JBelkbooks
---
That's all for this tag, folks!