Happy Tuesday!
Top Ten Tuesday is a bookish meme hosted by The Broke and The Bookish. This week's topic is a Freebie so I decided to share some of my FAVORITE novellas I read in the year of 2015. I discovered novellas last year and they have changed my reading world. These little books can pack a punch and I can't wait to read more novellas in 2016! 
Let's begin!
---
Leveled by Jay Crownover
Such a GREAT start to a new series by one of my favorite authors!
---
Let It Be by Cheryl McIntyre
A beautiful, yet tear-jerking wrap up to one of my favorite series!
---
The Invitation Series by Roxy Sloane
I can't choose one of the three novellas in this short series, so I choose all THREE!
---
The Assassin and the Desert by Sarah J. Maas
Favorite novella from the Assassin's Blade.
---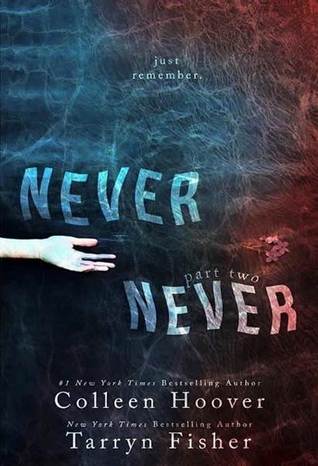 Never Never: Part 2 by Colleen Hoover & Tarryn Fisher
That ending..HOW can you even end a book like that?!
---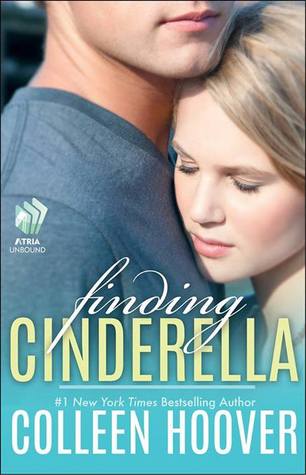 Finding Cinderella by Colleen Hoover
Daniel and Six are completely ADORABLE and I wish that this was a full length book!
---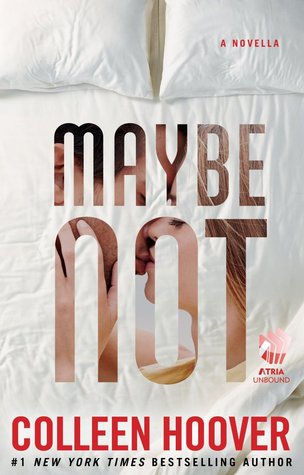 Maybe Not by Colleen Hoover
Warren is my favorite side character…EVER! That is a good enough reason for why this novella made the list.
---
Keeping Her by Cora Carmack
While I am not really a big fan of the Losing It series, I do like this novella because it includes Garrick's POV, who is my favorite character in this series.
---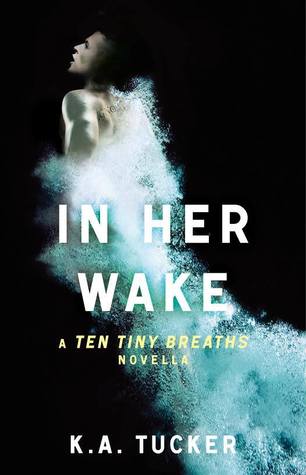 In Her Wake by K.A. Tucker
I HATE this novella so much, but that's also the reason why I like it. I don't like the character's POV it's told from, but it filled in the blanks for questions I still had after finishing Ten Tiny Breaths,  but I can't read this book again.
---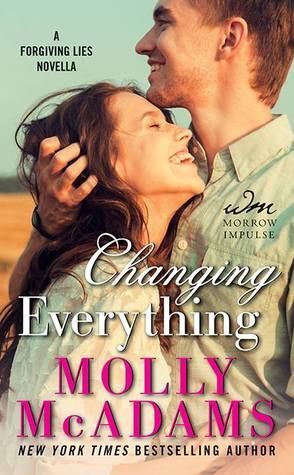 Changing Everything by Molly McAdams
FAVORITE NOVELLA OF ALL-TIME! If i could trade places with Paisley, I would do so in a heartbeat!
---
That's all for this weeks TTT. I can't wait to read more novellas in 2016 so I can add them to my favorites list!
What are some of your favorite novellas? Let me know in the comments!