Hey Guys!
WWW Wednesday is a weekly meme hosted by Sam @ Taking On A World Of Words. Simply answer the following questions:
♥ What have you recently finished reading?
♥ What are you currently reading?
♥ What do you think you'll read next?
---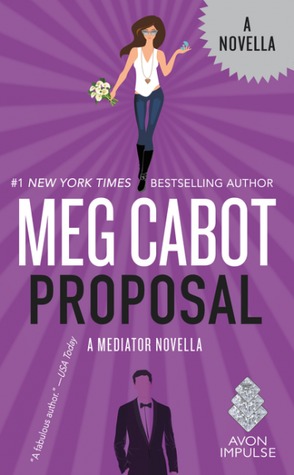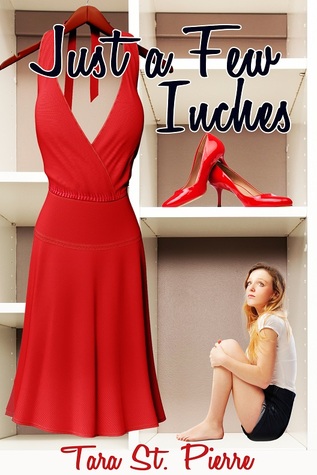 Proposal by Meg Cabot
Just a Few Inches by Tara St. Pierre
The Proposal was completely ADORABLE. I've missed Suze & Jesse so MUCH! It was short, sweet, and a great setup for Remembrance, which I will be starting soon. Read review HERE.
Just a Few Inches was also an enjoyable read. I loved the overall message and the plot was so unique and refreshing. Read review HERE.
The Prophecy of Shadows (Elementals #1) by Michelle Madow
I'm only a few chapters in and I'm already a little annoyed with this book. The instalove just hits you really hard and I am NOT feeling that. WHERE ARE the slow-burning romances?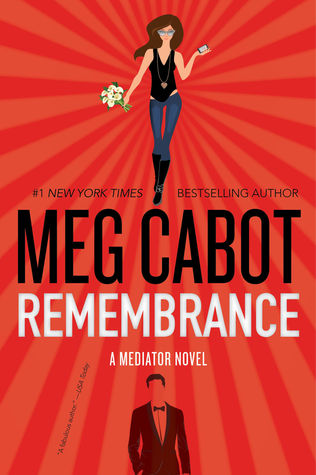 Remembrance (Mediator #7) by Meg Cabot
I CAN'T WAIT to start this one! Jesse, Suze, Paul…GHOST ASS-KICKING action! Plus, all the SASS! Let's do this!
---
That is all for this week's WWW Wednesday? What are you guys reading this week? Leave me your links down below!