Hey Guys!
I am SO EXCITED for this months TBR because I am stocking it up with a TON of romance books. I just want insta-love, hair-pulling romances that I can enjoy. Also, I have some romance-themed discussion posts coming up so I am excited to share those as well. Okay, without further ado… 
Let's get to the list!
---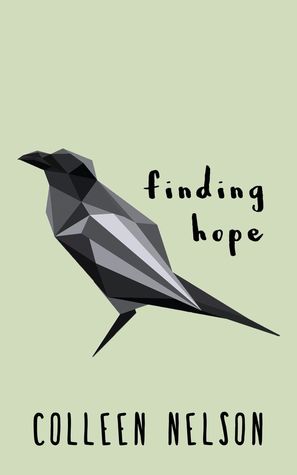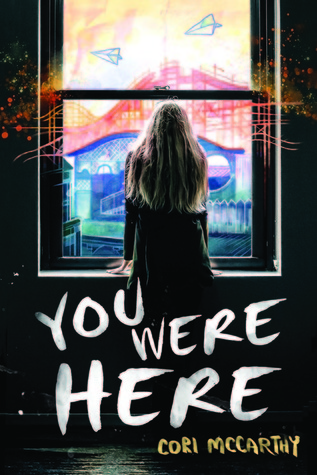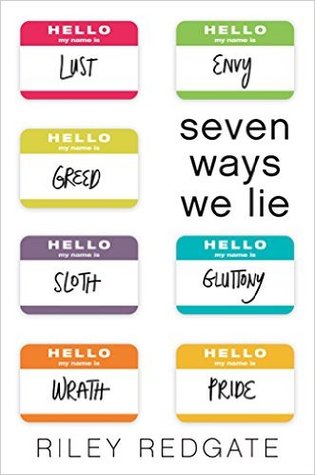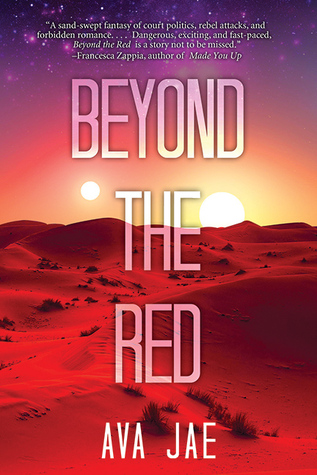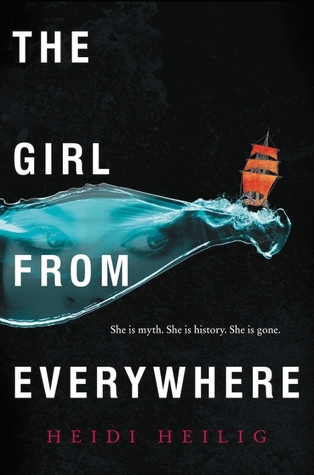 Finding Hope by Colleen Nelson
You Were Here by Cori McCarthy
Seven Ways We Lie by Riley Redgate
Beyond the Red by Ava Jae
The Girl From Everywhere by Heidi Heilig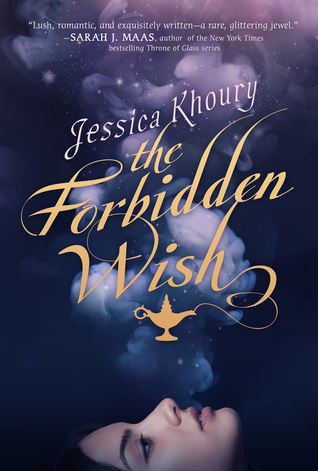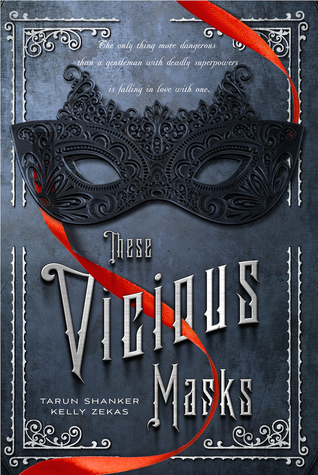 He Will Be My Ruin by K.A. Tucker
The Forbidden Wish by Jessica Khoury
These Vicious Masks by Tarun Shanker & Kelly Zekas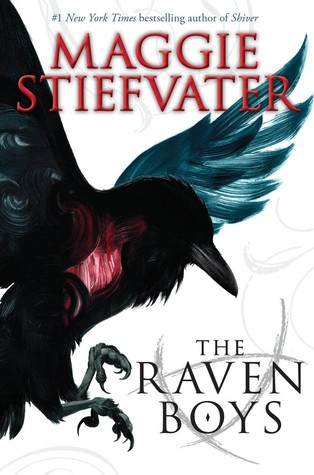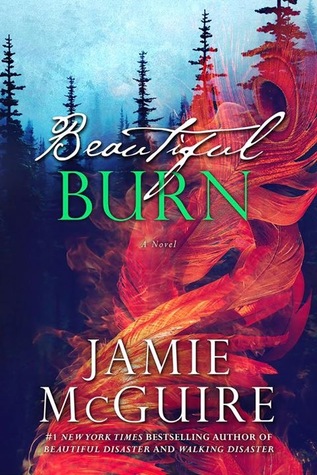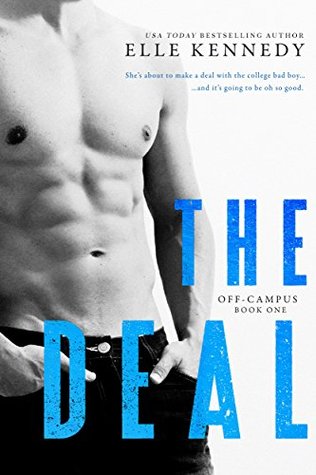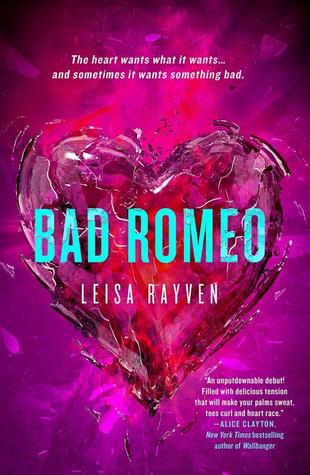 The Raven Boys by Maggie Stiefvater
Killing Sarai by J.A. Redmerski
Beautiful Burn by Jamie McGuire
The Deal by Elle Kennedy
Bad Romeo by Leisa Rayven
---
So that's all for this month's TBR. It looks like a lot of book, but I read think some of these will be pretty quick read so I think I will be able to get to most of them!
Are any of these books on your TBR? Let me know in the comments.