Hey Guys!
WWW Wednesday is a weekly meme hosted by Sam @ Taking On A World Of Words. Simply answer the following questions:
♥ What have you recently finished reading?
♥ What are you currently reading?
♥ What do you think you'll read next?
---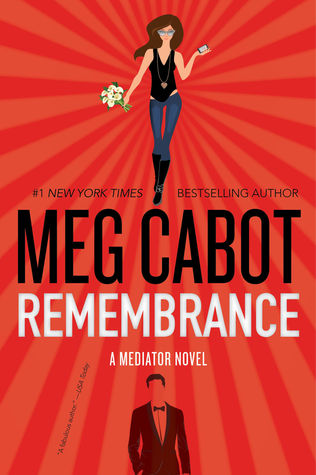 Remembrance (Mediator #7) by Meg Cabot
I LOVE THIS BOOK! I think it may be my new favorite in the series. It was everything I wanted and I loved seeing the gang back together. Fluff & BADASS all in one! Full review HERE.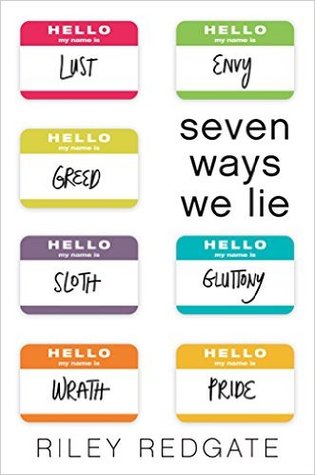 Seven Ways We Lie by Riley Redgate
I am LOVING this book so far. I thought that a book with seven POVs would be a little overwhelming, but each character has such a distinct voice and story. I can't wait to see how things turn out because I'm pretty sure it's going to get crazy!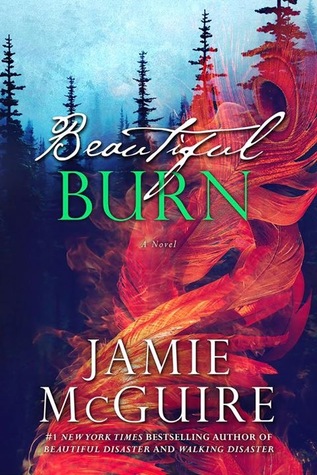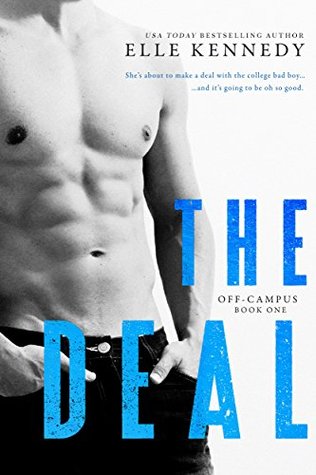 Beautiful Burn by Jamie McGuire
The Deal by Elle Kennedy
I need to read Beautiful Burn ASAP because it is expiring next month on my Scribd account. I am crossing my fingers so hard that this book does not disappoint because I was NOT happy with Beautiful Sacrifice! Plus, I'm a sucker for childhood best friends turned lovers :D!
I am also FINALLY going to start The Deal! I am excited to see what everyone is raving about!
---
That is all for this week's WWW Wednesday? What are you guys reading this week? Leave me your links down below!