Hey Guys!
WWW Wednesday is a weekly meme hosted by Sam @ Taking On A World Of Words. Simply answer the following questions:
♥ What have you recently finished reading?
♥ What are you currently reading?
♥ What do you think you'll read next?
---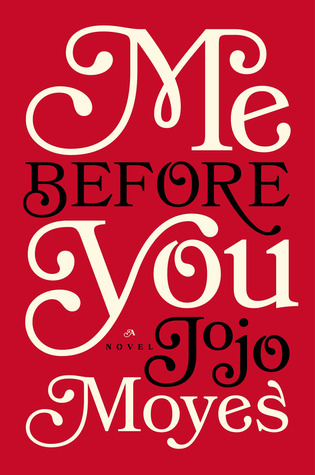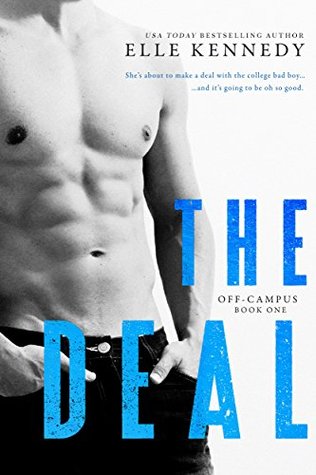 Me Before You by Jojo Moyes
The Deal by Elle Kennedy
Me Before You WRECKED ME! THE TEARS! I NEED June 3rd to come soon so I can see Sam Claflin on the big screen. Full review HERE.
The Deal was SO FUNNY. I spent about 90% of that book laughing! It was a great pick me up after Me Before You and I really want to start The Mistake, but I don't have the time. I think the Off-Campus series may be one of my favorites! Review to come.
Spanish Lessons by Jessica Peterson
I'm only five chapters in so I'm still figuring out how I feel about this one. I love the cover for this book though. So different from your typical NA books with half naked guys.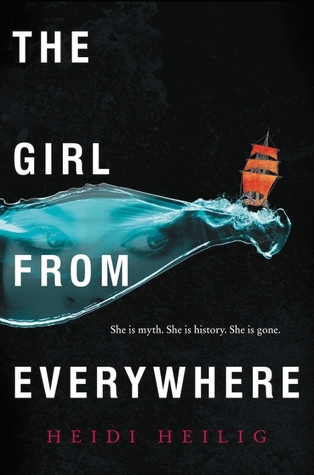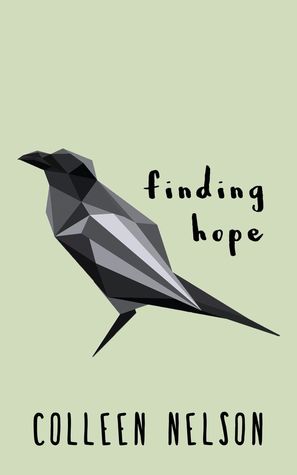 The Girl From Everywhere by Heidi Heilig
Finding Hope by Colleen Nelson
After reading Passenger, I realized I needed to read more books with time-travel and with The Girl From Everywhere getting such rave reviews, I knew I had to check it out. I swear, if the hype is NOT real, I will be PISSED!
I don't remember requesting Finding Hope. I have no idea what it's about, but here's to hoping that it's a good one!
---
My reading game has been STRONG this month! I've read so many good books and it's only the second week. I hope it can stay this way!
That is all for this week's WWW Wednesday? What are you guys reading this week? Leave me your links down below!