Hey Guys!
WWW Wednesday is a weekly meme hosted by Sam @ Taking On A World Of Words. Simply answer the following questions:
♥ What have you recently finished reading?
♥ What are you currently reading?
♥ What do you think you'll read next?
---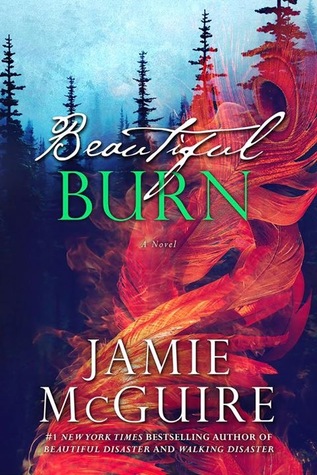 Spanish Lessons by Jessica Peterson
Beautiful Burn by Jamie McGuire
Built by Jay Crownover
I was sick all of last week, so with nothing to do, I got a decent amount of reading done. Spanish Lessons was a fun, flirty little read. I was annoyed by out MC, but I enjoyed the book overall and I'm excited to read the second installment in this series. Full review HERE.
I was extremely hesitant to pick up Beautiful Burn after being so disappointed with Beautiful Sacrifice. Luckily, this book was a lot better. Ellie's story took me by surprise. I don't think I've ever had a harder time rating a book like I did with Beautiful Burn. Review to come.
I also finally read Built and of IT WAS AWESOME! I loved being back in the world of my bad boys of Denver. I absolutely adored Zeb and Sayer's story and I can't wait for the second book. Full review HERE.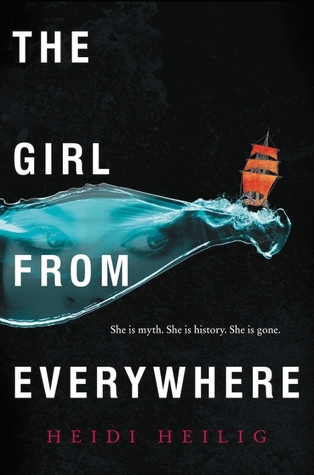 Killing Sarai by J.A. Redmerski
The Girl From Everywhere by Heidi Heilig
Killing Sarai has literally taken OVER MY LIFE! Assassins, blood, drug lords, NO ONE is SAFE!! Not at all what I was expecting from this series and I think I'm addicted. If you're looking for a dark, twisted read, I HIGHLY recommend checking this series out!
I've been slowly making my way through The Girl From Everywhere. It's not that I'm not interested, but I don't think I'm in the mood for fantasy right now, so I've been dragging through this one.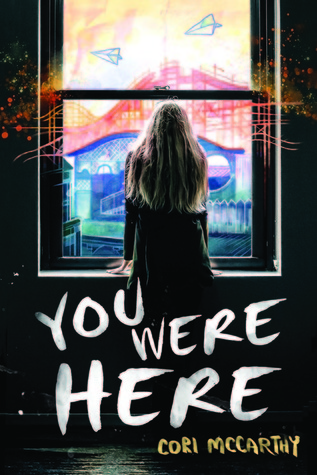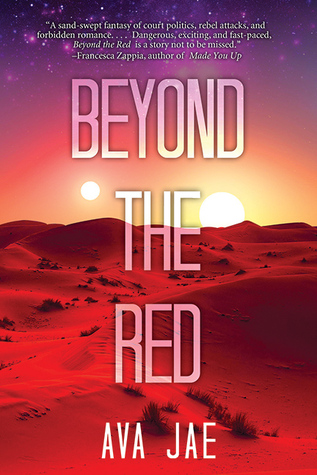 You Were Here by Cori McCarthy
Beyond the Red by Ava Jae
I've been hearing some really great things about You Were Here and I can't wait to pick this one up. I have high hopes for this YA contemporary.
I've been hearing mixed things about Beyond the Red, so I'm keeping my expectations very low, very low.
---
That is all for this week's WWW Wednesday? What are you guys reading this week? Leave me your links down below!