Hey Guys!
WWW Wednesday is a weekly meme hosted by Sam @ Taking On A World Of Words. Simply answer the following questions:
♥ What have you recently finished reading?
♥ What are you currently reading?
♥ What do you think you'll read next?
---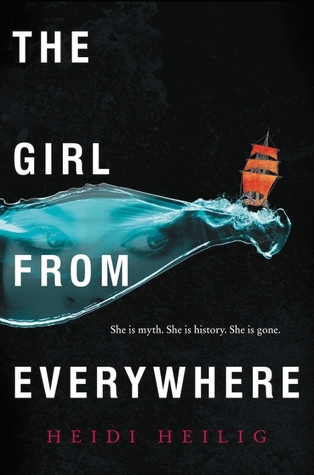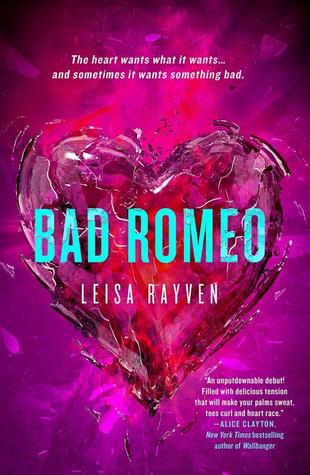 The Swan and the Jackal by J.A. Redmerski
The Girl From Everywhere by Heidi Heilig
Bad Romeo by Leisa Rayven
I really have no words to describe how I feel about The Swan and the Jackal. I am still processing my emotions and it's been FOUR DAYS! Dark, twisted, heartbreaking. This is not for the faint of heart. Review to come.
The Girl From Everywhere was one of my most anticipated debut releases and unfortunately, this book did NOT work for me. I couldn't connect with the story and I don't think I'll be reading the sequel. Full review HERE.
I needed a pick me up after The Swan and the Jackal, so I decided to start Bad Romeo. I am OBSESSED with this series. I have never read a book with so much angst. I can feel the tension and while these two characters annoy the hell out of me, I want to see them find their happy ending. Review to come.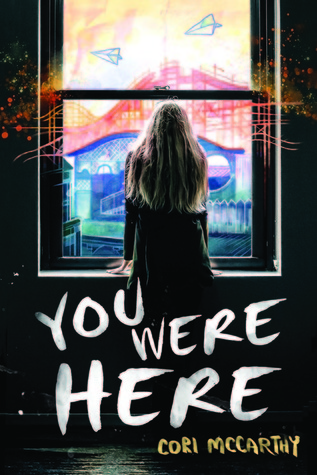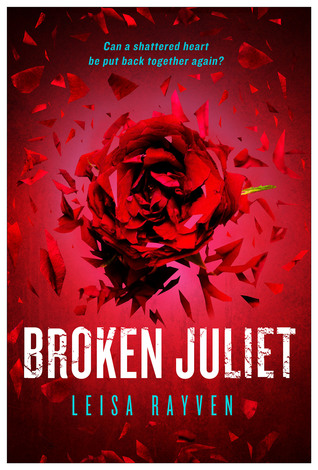 You Were Here by Cori McCarthy
Broken Juliet by Leisa Rayven
I knew that You Were Here was going to be a sad book, but I wasn't expecting all of that just in the first chapter. I'm liking it so far and hopefully the reading high continues.
Broken Juliet makes me want to throw my eReader across the room! The angst is all time HIGH in this book, but I'm loving this book more than the first, although I don't know how that is even possible. I'm hoping this doesn't end on a cliffhanger.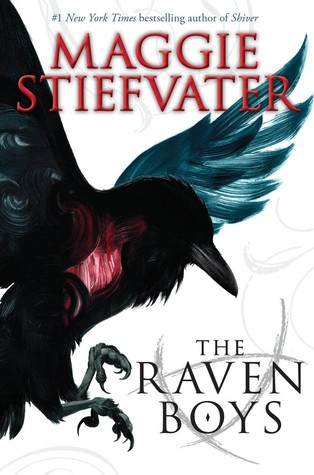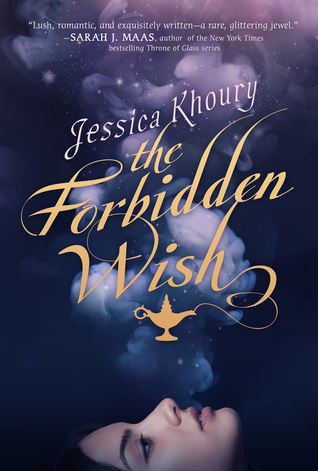 The Raven Boys by Maggie Stiefvater
The Forbidden Wish by Jessica Khoury
I am finally getting around to start The Raven Boys! I am so excited to meet this cast of eccentric characters!
I've been waiting MONTHS for The Forbidden Wish. I've already read an excerpt so I know I'm going to love this book. I was hooked right from the first page and I can't wait to see how this retelling ends.
---
That is all for this week's WWW Wednesday? What are you guys reading this week? Leave me your links down below!