Hey Guys!
Wrap-up time is HERE!
This has been one of the best reading months I've had in a while! I read a total of thirteen books and I enjoyed most them overall! I found new series to obsess over and basically spent majority of my time either fangirling or curled up in the fetal positions because FEELS!
Let's get started!
---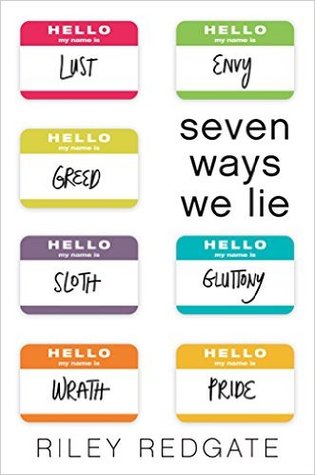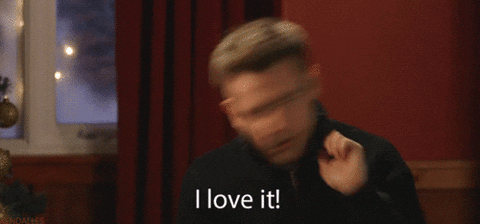 SEVEN WAYS WE LIE by RILEY REDGATE: I enjoyed this little debut more than I was expecting too, despite the seven point of views. With a DIVERSE set of characters trying to overcome a number of issues, all readers will find something or someone to relate to in this book. Full review HERE.
---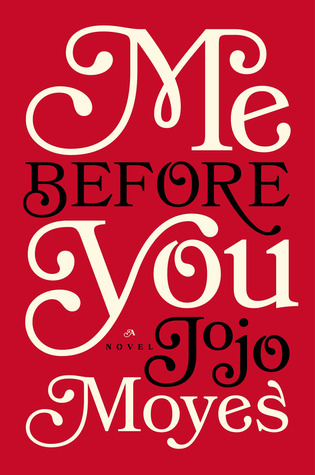 ME BEFORE YOU by JOJO MOYES: Such a BEAUTIFUL book about living life to the fullest, even when you don't have much to live for. DAMN THE TEARS and this book. I NEED to June 3rd to get here NOW so I can see the movie! Full review HERE.
---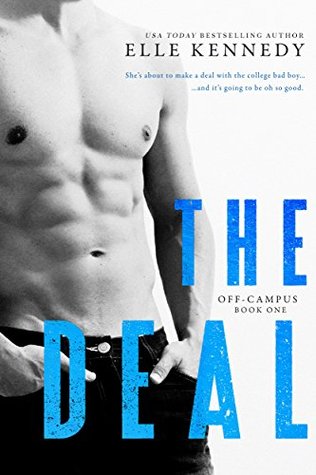 THE DEAL by ELLE KENNEDY: I needed a pick me up after Me Before You, and The Deal was the perfect book to do so! It has now made it onto my FAVORITE series list and I can't wait to read the rest of the books in this series. Full review HERE.
---
SPANISH LESSONS by JESSICA PETERSON: This was a fun, flirty little read. The main character annoyed me throughout this book, but I enjoyed the overall story and the ending was HILARIOUS. Can't wait to read the second book. Full review HERE.
---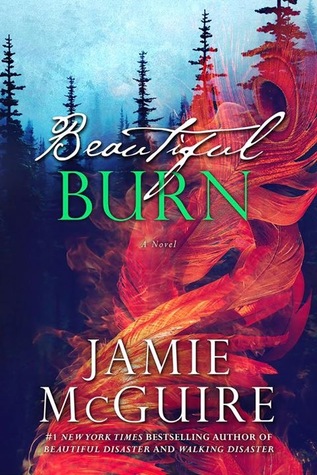 BEAUTIFUL BURN by JAMIE MCGUIRE: Not what I was expecting at all, in terms of the characters. I misjudged Ellie as your typical good girl, but she is certainly NOT. I loved reading her story and this was a great ending for The Maddox Brother's series! Full review HERE.
---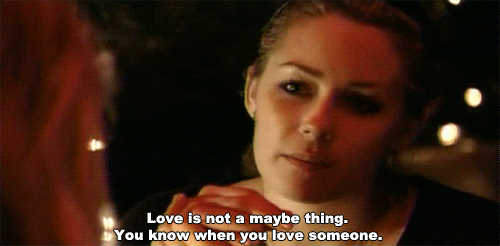 BUILT by JAY CROWNOVER: *FANGIRL SCREAM* Built was a great installment to Crownover's new series and I loved Zeb and Sayer's story. They are the perfect definition of when opposites attract. Full review HERE.
---
KILLING SARAI by J.A. REDMERSKI: THIS SERIES IS EVERYTHING! I've been buddy reading it with a friend and we've just been fangirl. Thrilling, twisted, and with a plot twist around every corner, there is no telling what can happen next! Full review HERE.
---
REVIVING IZABEL by J.A. REDMERSKI: The second installment is even better than the first! The character development, the introduction of new characters, the ENDING, well DONE! Full review to come.
---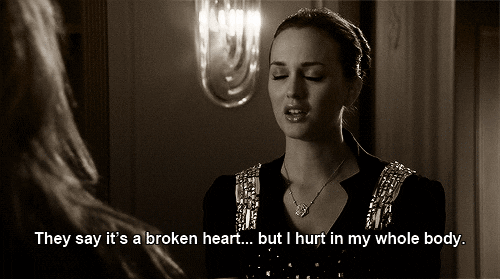 THE SWAN AND THE JACKAL by J.A. REDMERSKI: This book is told from Fredrik's POV. He is my FAVORITE character in this series. He is so dimensional and gosh that ending. This book took a piece of me, it was just THAT good! Full review to come.
---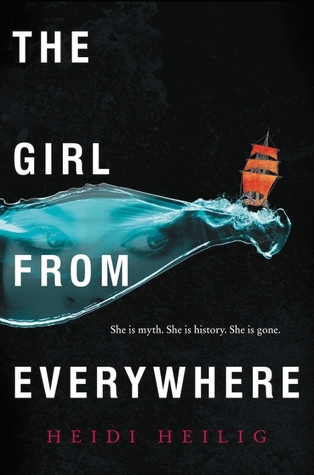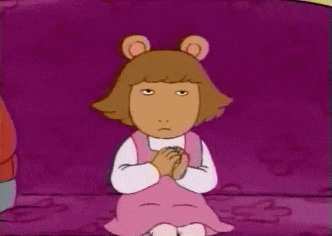 THE GIRL FROM EVERYWHERE by HEIDI HEILIG: This was one of my most anticipated debut for this year, but sadly I was disappointed. I couldn't connect with the story and I was just bored throughout. Full review HERE.
---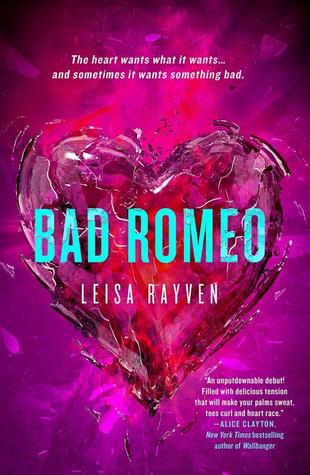 BAD ROMEO by LEISA RAYVEN: ANGST! ANGST EVERYWHERE!. Gosh, I've never read a book with so much tension. This was torture and it ends on a cliffhanger. WHY?! Full review HERE.
---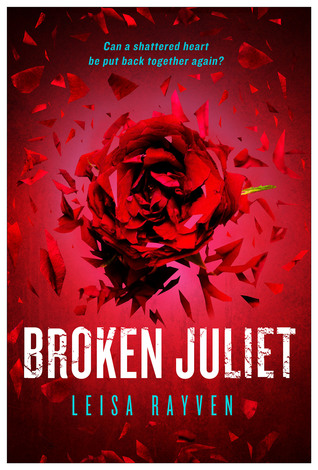 BROKEN JULIET by LEISA RAYVEN: MORE ANGST! Some help me! I enjoyed this book more than the first. Getting a second chance is never guarantee and it was NOT easy for these two. I NEED the third book NOW! Full review to come.
---
SEEDS OF INIQUITY by J.A. REDMERSKI: I picked this up on a whim. I hadn't plan to start it just yet, but I am so glad I did. This book was INSANE! It was all about revealing truths and facing the past. The next book is going to be interesting for sure! Full review to come.
---
Those were all the books I read this month. I had such an exciting reading month, but I don't think March will be as successful. I am excited though because of the number of releases coming out, I may find myself in a FEELS coma.