Hey Guys!
There are SO MANY anticipated releases for this month. I am so excited to get to some of these books because I have been waiting for about a year for some of these books to be released so the wait is finally over and I hope they DO NOT disappoint!
Let's get to the list!
---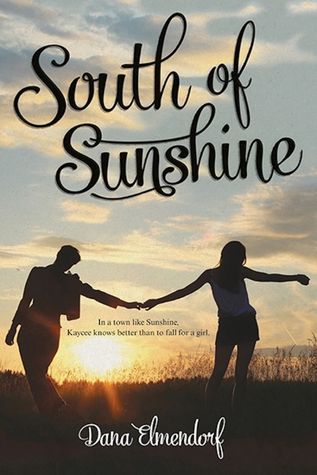 My Kind of Crazy by Robin Reul
The Art of Not Breathing by Sarah Alexander
South of Sunshine by Dana Elmendorf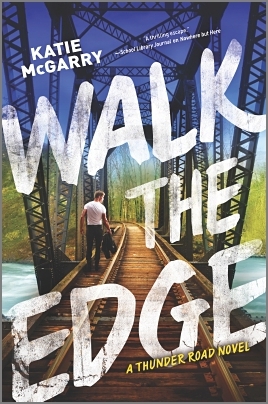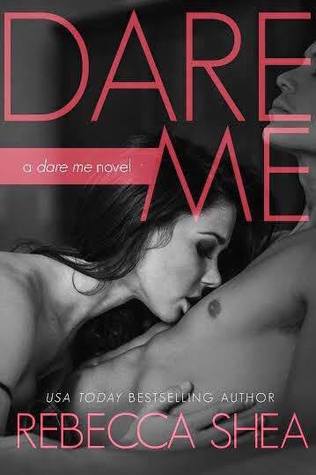 So Much More by Kim Holden
Walk the Edge by Katie McGarry
Hear Me Now by Lisa De Jong
The Do-Over by L.E. Bross
Dare Me by Rebecca Shea
The Moth & the Flame by Renée Ahdieh
---
Those are all the books for March's TBR. I know I won't get to all of these, mainly because I feel a slump creeping up on me and all I want to do is watch Netflix all day! I HATE SLUMPS!
Are any of these books on your TBR? Let me know in the comments.