Happy Tuesday!
Top Ten Tuesday is a bookish meme hosted by The Broke and The Bookish. This week's topic is Ten Books I Really Love But Feel Like I Haven't Talked About Enough/In A While. These books are my hidden gems. I love them to bits which surprised me because I didn't expect much from any of these books.
Let's begin!
---
LOUD IS HOW I LOVE YOU by MERCY BROWN
While I had my issues with the MC, overall I enjoyed this book. It was hilarious and sexy and also included a musical component, which I am a sucker for. I am SO EXCITED for the second book!
---
BUTTERFLY DREAMS by A. MEREDITH WALTERS
HANDS DOWN one of MY FAVORITE books of 2015. This book does mental health so well. No sugar coatings, no perfect endings. Love is not the answer to their problems, but rather these two characters help each other overcome their issues, the spark between them is just something that happened naturally over time!
---
RIGHT WHERE YOU ARE by L.E. BROSS
This was the book that landed Bross on my favorite authors list. It literally starts off with a bang and any girl willing to Carrie Underwood her cheating ex's car is my type of girl.
---
REALITY by DANI HART
I had no idea what to expect when I started this book, but I ended up enjoying it more than I thought I would. It is a YA fantasy that is nothing like I've ever read since the author draws inspiration from nature and various mythology! Plus, I never knew what was going to happen. So many twist and turns!
---
ROWDY by JAY CROWNOVER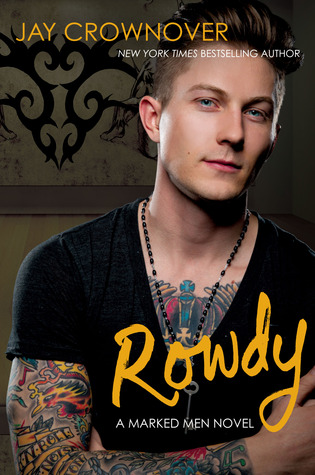 Since we don't know much about Rowdy going into this book as his past is not discussed in the previous installments, I went in with low expectations. But this book has to be the best out of all the Marked Men books. So many things go down in this book, like the introduction of new characters and the dealing of darker themes. Tears all around!
---
FIVE WAYS TO FALL by K.A. TUCKER

Reese is one of my favorite MCs ever! She is so bold and fearless. She takes life by the horns and never backs down when the going gets tough! Plus Ben is a sweetheart. Love these two together!
---
UNFORGIVEN by REBECCA SHEA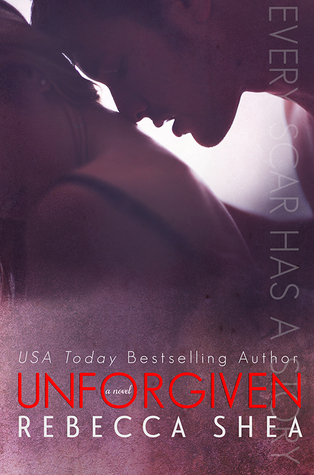 This book just came into my life at the right time. The MC in this book is suffering with anxiety/depression, an eating disorder as well as struggling with substance abuse and it was had an impact on me and what I was going through and it's one of my favorite reads. So raw and emotional!
---
WHEN IT RAINS by LISA DE JONG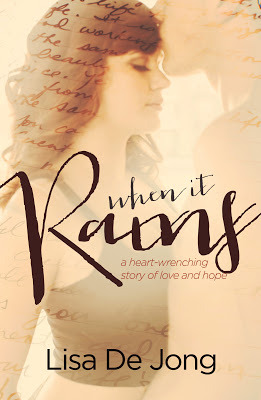 This book shows that sometimes, there are no happily ever afters. Sometimes we go through traumatic events and overcoming them is not always easy. Working on bettering ourselves takes time and even though we may never be who we once were, at least finding some sense of peace can help us to move forward.
---
UNSPEAKABLE by MICHELLE K. PICKETT
I didn't even know what to expect from this one, but I know it wasn't pain and suffering. Heartbreak at the turn of every page. I CAN'T!
---
DREAMLAND by SARAH DESSEN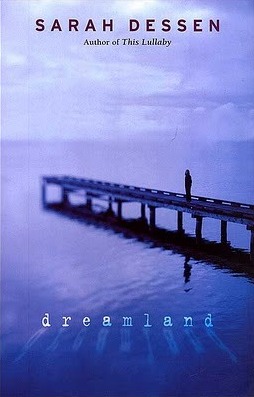 This was the first book to ever make me cry. I love how it portrayed an abusive relationship and showed that there are no happy endings. Victims often blame themselves and acceptance is really a hard concept for them to grasp. I love this book, but I could never read it again.
---
That's all for this weeks TTT.
If you posted a TTT for this week, drop your link down below so I can check them out!