Hey Guys!
Wrap-up time is HERE!
I started out this month strong, but then the slump finally set in and I didn't manage to get to many books this month. I didn't even read my review books, which have now started to pile up! I did however manage to catch up on Grey's Anatomy and IT WAS AMAZING! That show gives me SO MUCH LIFE!
Let's get started!
---
THE CROWN & THE ARROW by RENÉE AHDIEH: This little nine page novella was TOO DAMN SHORT. Seriously, why couldn't it have been at least twenty pages. DAMMIT, I need The Rose & the Dagger NOW!
---
THE BLACK WOLF by J.A. REDMERSKI: This book…I have LOTS and LOTS of feelings about the events that went down in this book. I will RAGE if there is a love triangle thrown into this story. I might have to set the Jackal loose on all these assassins! 
---
THE MISTAKE by ELLE KENNEDY: I am the lone wolf when it comes to picking a favorite guy from the Off-Campus series, but Logan's my favorite. His small town charm gets me and I want him. Luckily, I don't think I have will have to fight too many people for him. Full review HERE.
---
THE DO-OVER by L.E. BROSS: Another enjoyable read by L.E. Bross, but my only complaint is that this book is TOO SHORT! I need Bross to write longer books because these short chapters are just not cutting it for me. Full review HERE.
---
ONE DAY SOON by A. MEREDITH WALTERS: This book broke me down, put me back together, and then shattered my heart into so many pieces…I CAN'T. Gosh, it was beautiful and heartbreaking and realistic and just everything I've come to know and love when reading a NA book written by Walters. PERFECTION! Full review HERE.
---
LESSONS IN GRAVITY by JESSICA PETERSON: The second installment to the Study Abroad series was so much better than the first. Javi and Maddie were on FIRE! I couldn't get enough of these two and the next book sounds like it may break hearts. I'm so excited for it! Full review HERE.
---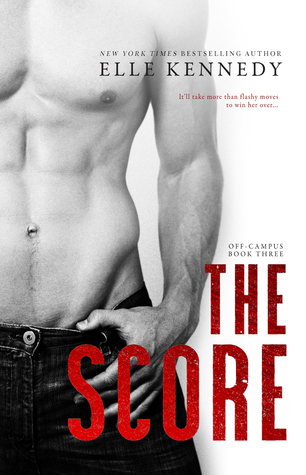 THE SCORE by ELLE KENNEDY: Round of applause for my favorite book so far in the Off-Campus series. This book was entertaining, hot, hilarious…I LOVED IT! The ending was epic. I didn't even see that coming and I need answers! Full review HERE.
---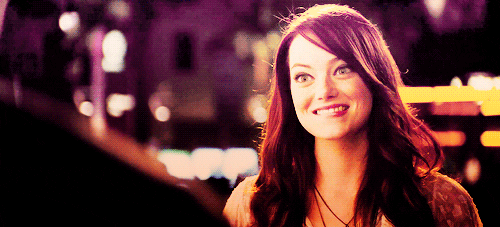 MY KIND OF CRAZY by ROBIN REUL: The only YA book I read this month that I enjoyed. I was pleasantly surprised by how much fun I had while reading this book. It has its serious moments, but overall, it's a pretty light read and it reminded me of some of my favorite throwback YA books! Full review HERE.
---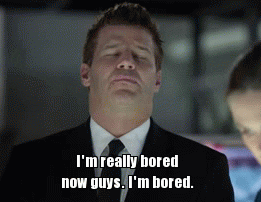 THE CHOICE by NICHOLAS SPARKS: I buddy read this book with two other blogger friends and I wasn't surprised that I didn't really like it. I can never connect with any of Sparks' books and I've finally come to accept that.
---
COLLARED by NICOLE WILLIAMS: HOLY HELL THIS BOOK WAS FRICKIN' AMAZING!! I was not expecting this from Williams and I can't gush enough about how much I loved this book. Gripping and powerful, this book was realistic and I don't know how Williams will top this one. Full review HERE.
---
Those are all the books I read this month. This darn slump has been irritating the hell out of me and now I have to suck it up next month to read the review books I didn't get to. I will not be making a TBR for April because I just want to catch up on my review books and some of my anticipated releases that I didn't get to in March. 
If you posted a wrap-up, drop your links down below so I can check them out!