Hey Guys!
WWW Wednesday is a weekly meme hosted by Sam @ Taking On A World Of Words. Simply answer the following questions:
♥ What have you recently finished reading?
♥ What are you currently reading?
♥ What do you think you'll read next?
---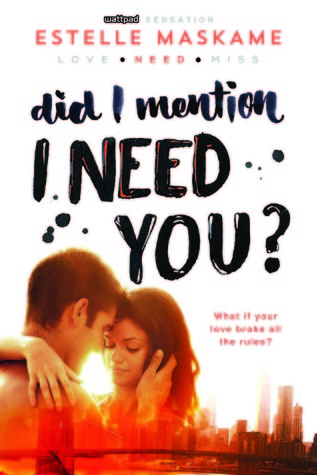 Did I Mention I Need You? by Estelle Maskame
Hush by E.K. Blair 
Dark Notes by Pam Godwin
Did I Mention I Need You? is the second installment in the DIMILY trilogy and I enjoyed it so much more than the first. This series is a little addicting and I really can pinpoint what I like about it, but I could not put this book down. It also ends with a MAJOR CLIFFHANGER and I am SO MAD because I NEED TO KNOW what is going to happen next. Review to come.
Hush is the third and final installment in the Black Lotus trilogy and I AM SO PISSED OFF because this book was horrible. I didn't like anything, NOT ONE THING! This series started off strong so I don't understand what happened. WHERE did it go wrong?! Review to come.
Then I was still in the mood for some darker contemporaries, so I picked up Dark Notes. I think I ended up laughing more than anything, but this usually happens whenever I read erotica.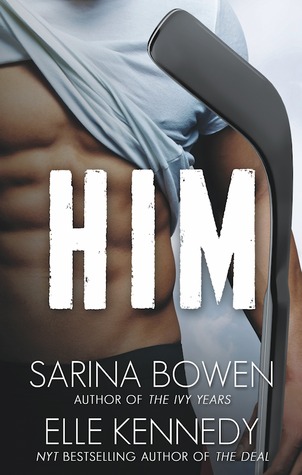 Him by Sarina Bowen & Elle Kennedy
Wild Swans by Jessica Spotwood
I was in the mood for some M/M romance so I decided to pick up Him. M/M romance is actually my favorite type of romance and I hope this book does not disappoint. I literally have yet to find a M/M romance that I have not rated 5 stars!
I'm also tackling my review books and I am currently enjoying Wild Swans. It follows the story of a girl whose fun, care-free summer has turns into a nightmare when her estranged mother moves back home after getting divorced. There is so much family tension and I love the MC because she doesn't hold back her feelings and I think there may be waterworks for this one.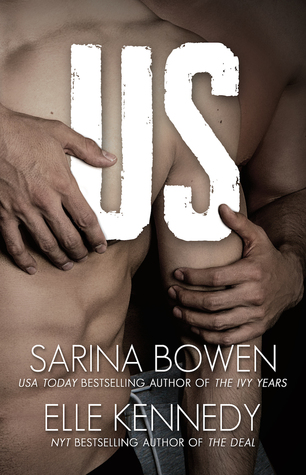 Us by Sarina Bowen & Elle Kennedy
Since I didn't make a TBR this month, I'm not really sure what my next reads are going to be. BUT, I know for sure I will start Us after I finish Him because why stop at just the first book?
---
That is all for this week's WWW Wednesday?  I'm so happy that my reading slump is over and I can get back to doing WWW Wednesdays. I missed them and reading. Hopefully this will also mean the end of my blogging slump!
What are you guys reading this week? Leave me your links down below!