Hey Guys!
WWW Wednesday is a weekly meme hosted by Sam @ Taking On A World Of Words. Simply answer the following questions:
♥ What have you recently finished reading?
♥ What are you currently reading?
♥ What do you think you'll read next?
---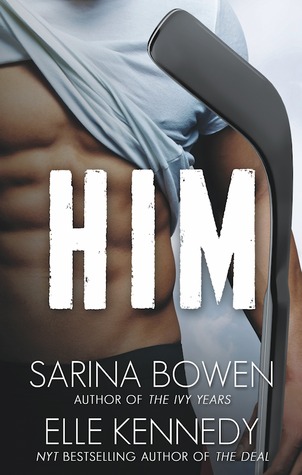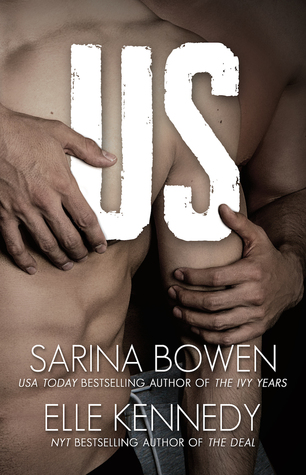 Him by Sarina Bowen & Elle Kennedy
Wild Swans by Jessica Spotwood
Us by Sarina Bowen & Elle Kennedy
Broken by Nicola Haken
OMG, I HAVE FOUND NEW M/M FAVES! I LOVED HIM & Us SO MUCH! Jamie and Ryan are my new fave OTP and I loved their story. I swear, Elle Kennedy can do no wrong and I have instantly become a fan of Sarina Bowen after finishing these two. I can't wait to read more from this dynamic duo. Reviews to come.
Wild Swans was a beautiful  young adult novel that I could not put down. I loved that this book was not romanced heavy and focused more on the theme of family and self-discovery. I think everyone can find something to relate to with Ivy's story and I highly recommend! Full review HERE.
I honestly have NO WORDS for Broken. This M/M romance was getting a lot of hype and it definitely lived up to it. With the combination of my two loves, M/M & and mental health, this book did not disappoint. I HIGHLY recommend this book to M/M romance lovers, as well as fans of the darker reads.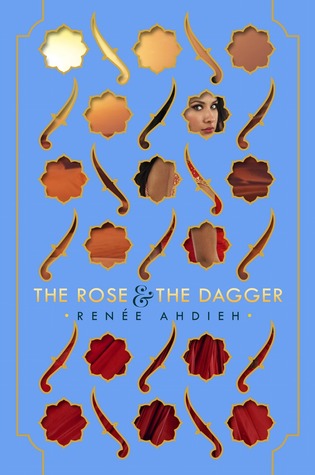 The Rose & the Dagger by Renée Ahdieh
IT'S HERE!!! *DROPS GIF TO SHOW MY CURRENT STATE OF BEING*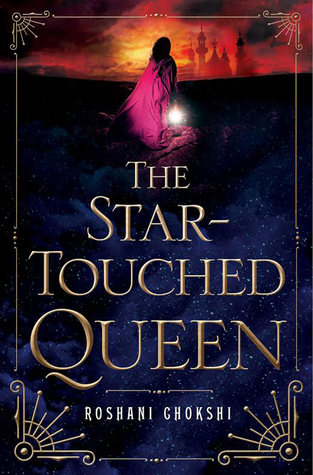 The Star-Touched Queen by Roshani Chokshi
I bought this stunning debut on release day and I HAVE EXTREMELY HIGH HOPES for this book. I haven't heard one bad thing about this book so it better be worth the hype!
---
I've been reading so many good books lately, I hope this streak continues. But then again, I haven't thrown the eReader across the room in a while and I kind of miss that.
What are you guys reading this week? Leave me your links down below!