Hey Guys!
WWW Wednesday is a weekly meme hosted by Sam @ Taking On A World Of Words. Simply answer the following questions:
♥ What have you recently finished reading?
♥ What are you currently reading?
♥ What do you think you'll read next?
---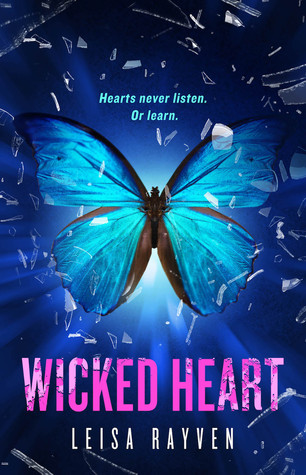 A Court of Mist and Fury by Sarah J. Maas
Behind the Hands that Kill by J.A. Redmerski
Wicked Heart by Leisa Rayven
YOU GUYS, I READ THREE 5 STAR BOOKS WITHIN THE SPAN OF THREE DAY! MY FEELS ARE AT AN ALL-TIME-HIGH!!
A Court of Mist and Fury was simply AMAZING. It exceeded my expectations and I couldn't ask for anything more. I need the last book NOW! I need to know that my faves won't die! Full review HERE.
Behind the Hands that Kill was my MOST ANTICIPATED release of all the releases for 2016. I really don't have any words to describe my love for this series and this installment just blew me away and I'm so excited that there will be a lot of more books in this series. Full review to come.
Wicked Heart is the third book in the Starcrossed series and I really think that it is my favorite of the three books. This book made me cry, IN PUBLIC! I didn't cry while reading the first two books, so I was surprised when I cried for this one. Leisa Rayven has is the master of angsty romances and I need her to write more books! Full review to come.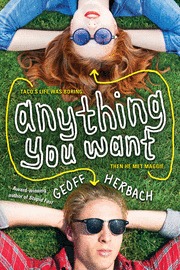 Anything You Want by Geoff Herbach
I'm only a few chapters in so far of Anything You Want, but I've heard good things about this one from reviewers I trust, so hopefully I love it too. It is definitely funny and the story is told from a male POV. YES, we need more male POVs in YA.
The Art of Not Breathing by Sarah Alexander
I'm working my way through old arcs and The Art of Not Breathing is next on my list. I've heard mixed things about this debut book so I'm keeping my expectations low.
---
My reading week started off with a bang and I really hope it stays that way because I can't afford to fall into another slump. Goodreads says I'm behind on my challenge, so I NEED TO CATCH UP!
What are you guys reading this week? Leave me your links down below!