Hey guys!
I saw Cristina over at My Tiny Obsessions do The Wine Book Tag and I thought WHY THE HELL NOT?! Although wine is not my preferred alcoholic beverage, I do like the look of pretty wine bottles! But, full disclosure…
Drink responsibly, folks!
Let's get started!
---
BOX WINE: A BOOK THAT PEOPLE WILL JUDGE YOU FOR LIKING BUT YOU LIKE IT ANYWAY!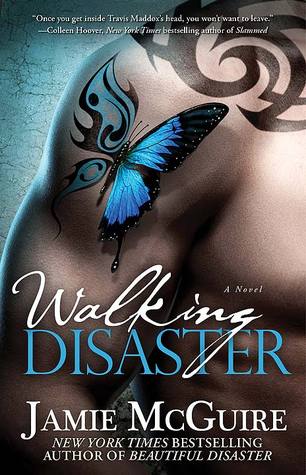 I know that the Beautiful Disaster series gets a lot of flak in the book community, but I personally enjoyed reading Walking Disaster. I'm not saying that it was perfect because Travis Maddox is a GRADE A ASSHOLE, but I really liked the prologue for this book and it helped me understand why Travis did the things he did. But he's still an ass nonetheless.
---
ORGANIC WINE: A BOOK THAT DOESN'T HAVE ANY ADDED CRAP IN IT AND IS JUST WRITTEN PERFECTLY.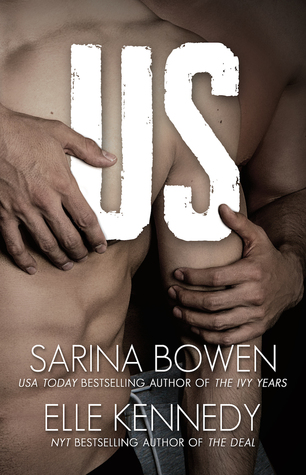 I FREAKIN' LOVE Us by Sarina Bowen and Elle Kennedy! Ryan and Jamie are seriously the best and the secondary characters in this book were hilarious. I can't wait for the next book in this series.
---
GLUEHWEIN: A REALLY SPICY, WINTRY READ.

I don't know how much of a 'wintry' read Lessons in Gravity is, even though the events do take place during the winter, but this book was HOT! 
---
SAUVIGNON BLANC: A REALLY SHARP AND AGGRESSIVE READ THAT YOU COULDN'T PUT DOWN!
I actually locked myself in my room when Behind the Hands That Kill was released. You could not tear me away from my eReader because I had to know what was going to happen next. Mini-heart attacks everywhere!
---
PINOT NOIR: A BOOK YOU DIDN'T EXPECT MUCH FROM BUT ENDED UP GETTING BLOWN AWAY!
I wasn't expecting much from Wild Swans, especially since I haven't read any of Spotswood's previous works, but I LOVED this book! It deals with so many issues, like family conflicts and self-discovery, and you could feel all the emotions that the MC was feeling. I highly recommend everyone read this book!
---
CHARDONNAY: A GOOD SUMMER READ THAT WAS SUPER-ZESTY?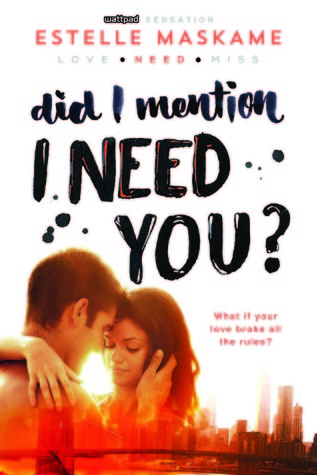 DIMINY was HOT and would make a great summer read. I literally think of ice cream from the ice cream truck when I see this book, don't ask my why because I have no idea!
---
ROSE: A BOOK THAT HAS A LITTLE BIT OF EVERYTHING IN IT.

The Arie Chronicles is a unique series filled with romance, action, and magic. I didn't expect to like this series as much as I did and the concept of this book is so unique. The only thing that irks me about this series is that there have been no updates about the third book. Not a happy bookworm!
---
SHIRAZ: A FULL-BODIED BOOK THAT IS DARK AND JUICY
Hello, ACOMAF! The Night Court, Rhys, the slow-burning romance between Rhys and Feyre…this book was EVERYTHING!
---
MERLOT: A SMOOTH EASY READ WITH A SOFT FINISH.
I initially went into this book thinking it would be some type of twisted romance, but this book is so SWEET AND FLUFFY! Jules and Cal are so adorable together and they are a perfect match. The ending was great, no dramatics, just simple and sweet.
---
CHAMPAGNE: YOUR FAVORITE BOOK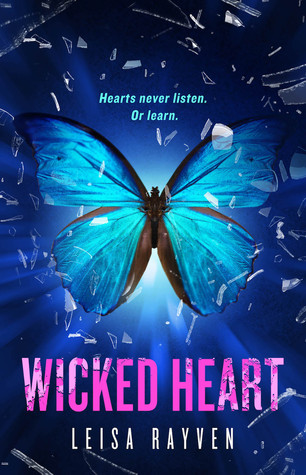 Let's be real people, NO ONE has just ONE favorite book. STOP KIDDING YOURSELF!
My recent favorite read was Wicked Heart by Leisa Rayven. This book was filled with ANGST and the characters surprised because I started off hating some and then ended up loving them. That rarely ever happens and I'm hoping that this is not the last book in the Starcrossed series. JOSH NEEDS A BOOK, TOO!
---
TAG, you are all it. Feel free to do this tag if your little blogger hearts desire.
That is all folks and happy Monday!