Hey Guys!
WWW Wednesday is a weekly meme hosted by Sam @ Taking On A World Of Words. Simply answer the following questions:
♥ What have you recently finished reading?
♥ What are you currently reading?
♥ What do you think you'll read next?
---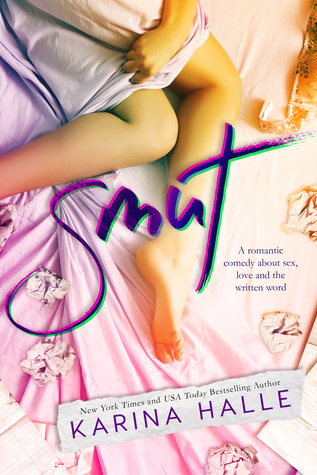 Stay Until We Break by Mercy Brown
Smut by Karina Halle
Stay Until We Break is the second installment in the Hub City series and I absolutely LOVE this book SO MUCH! I'm pretty much a sucker for any book that revolves around a band and good 'ole rock and roll. I really just wanted to go on a road trip after I finished this book. One day, one day this will happen. Review to come.
I also buddy read Smut with a few other blogger friends and this book was ENTERTAINING as hell! Even though this book is titled 'smut', it is so much more than that. It highlights the ups and down that self-published authors face when trying to get their names out there. Halle also threw so much shade and the book community and just called out all the BS. Review to come.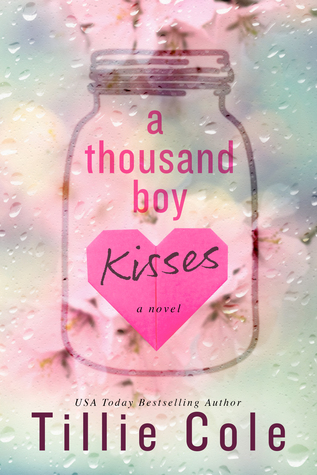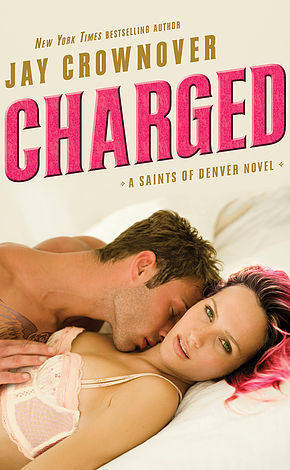 The Art of Not Breathing by Sarah Alexander
A Thousand Boy Kisses by Tillie Cole
Charged by Jay Crownover
I am slowly making my way through The Art of Not Breathing and although this book deals with themes of loss and self-discovery, I'm just not connecting to the characters and that's probably the main reason why I'm not enjoying it as much.
I feel like a total ice queen because I am not completely loving A Thousand Boy Kisses. Everyone was raving about this book when it released. It's been shelved under tear-jerker on Goodreads, but I'm just not feeling it. The situation is sad, yes, but I think there may be too much fluff in this story. I'm almost finished, but I'm hoping that it gets better by the time I finish.
BUT, I've currently pushed aside A Thousand Boy Kisses and The Art of Not Breathing because Charged is finally here and I'm dropping everything to read yet another book by my FAVORITE author. I'm pretty sure I'll love this one.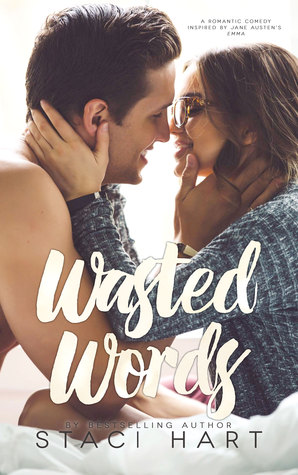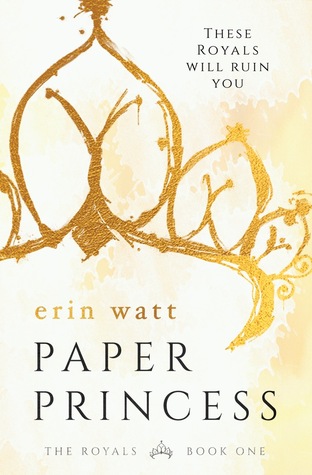 Wasted Words by Staci Hart
Paper Princess by Erin Watt
I totally added Wasted Words to my TBR because of the cute cover. But I don't have have too high expectations for this book since I've seen a lot of mixed reviews.
I'm also going to pick up Paper Princess this weekend since it is a holiday weekend which means more time to read. I don't know anything about this book other than the fact that Elle Kennedy is co-author. That's enough for me to pick up this book.
---
What are you guys reading this week? Leave me your links down below!