Hey Guys!
Wrap-up time is HERE!
Where did the time go? May went by SO FAST! I am not ready for summer and the heat. KILL ME NOW! One good thing that happened this month was that I finally got a copy of my diploma. I am officially a college grad. I SURVIVED! I also managed to read some great books and some not so great books…
Let's get started!
---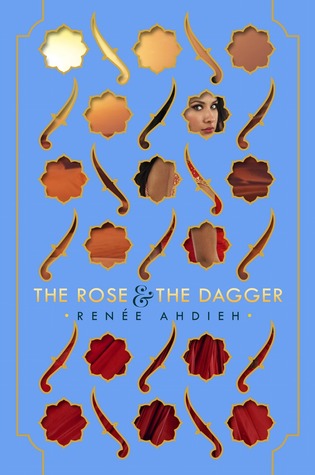 THE ROSE & THE DAGGER by RENÉE AHDIEH: I absolutely LOVED TRATD! It was full of adventure and swoony moments and I'm sad that this duology has come to an end. I really feel like the secondary characters need their own story. PLEASE, GIVE ME MORE BOOKS! Full review HERE.
---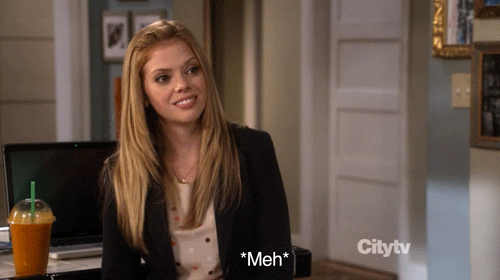 OLEAH CHRONICLES: JUSTICE by MICHELLE JOHNSON: I second installment in the Oleah Chronicles fell victim to 'Second Book Syndrome' and it fell flat. Everything was too fast-paced and I was annoyed by secondary characters. Here's to hoping the next book in this series reads better. Full review HERE.
---
A COURT OF MIST AND FURY by SARAH J. MAAS: The book that caused the MOST DRAMA I've ever experienced in my life. I CAN'T EVEN and I'm really happy that people have finally moved on. Anyways, this book was amazing and intense and sexy as hell. I can't wait to see how the events play out in the final installment. Full review HERE.
---
BEHIND THE HANDS THAT KILL by J.A. REDMERSKI: MY MOST ANTICIPATED RELEASE OF THE YEAR DID NOT DISAPPOINT! What a rollercoaster of emotion and insane revelations. I have no idea where this series will go from here, but it's going to be crazy! I hope my faves don't die. Full review HERE.
---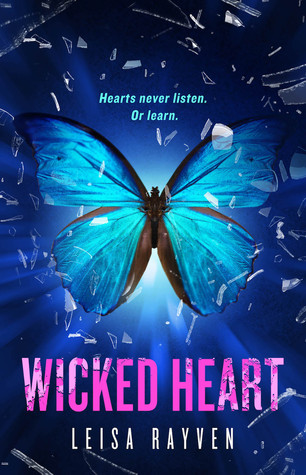 WICKED HEART by LEISA RAYVEN: I think this may be my favorite of the three books in the Starcrossed series. This book was hilarious and full of shenanigans. I love the secondary characters and also the ANGST! Full review HERE. 
---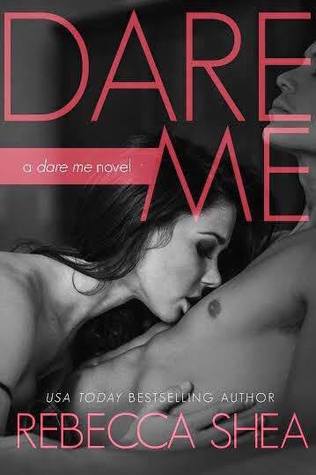 DARE ME by REBECCA SHEA: Dare Me was an okay read. It was predictable and filled with HEAs, but it kept me entertained for a few hours so it wasn't all that bad. Full review HERE.
---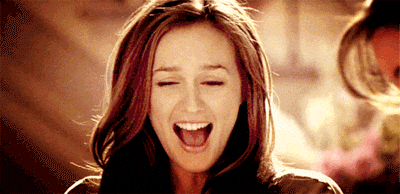 DEAR HEART, I HATE YOU by J. STERLING: That gif was my reaction while reading this book. I don't usually like adult contemporaries, but this book was super sweet and a quick read that I enjoyed. Full review HERE.
---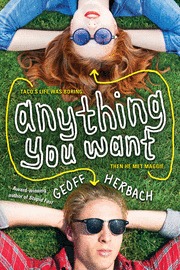 ANYTHING YOU WANT by GEOFF HERBACH: I really don't have much to say, but I didn't really like this book. Too much positive energy for this pessimist. Full review HERE.
---
STAY UNTIL WE BREAK by MERCY BROWN: This is one of my NEW FAVORITE BOOKS! Any book that follows a band on a road trip are my weakness. I totally want to live the roadie life for a summer. I liked Sonia and Cole's story more than our first couple in this series, but I CAN'T WAIT for Joey's book. Full review to come.
---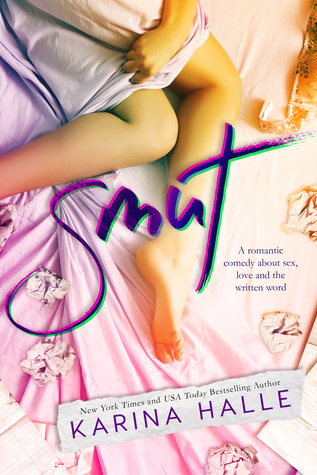 SMUT by KARINA HALLE: OH-HOTT-DAMN! This romcom was sexy and entertaining and not at all what I was expecting. I really recommend everyone read this book. It's so much more than just another smutty read. Full review HERE.
---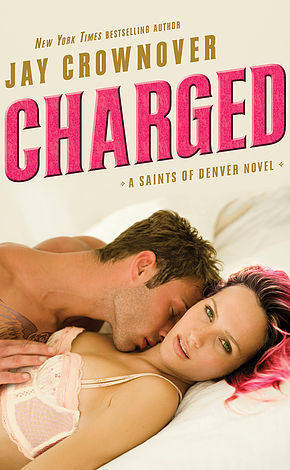 CHARGED by JAY CROWNOVER: My FAVORITE author has done it again. HurricaneAvett and LeagleEagle stole my heart. This book was actually the first book that Crownover wrote that focuses more on a female lead and while I love my bad boys of Denver, it was great to finally have a badass female take the lead. Full review to come.
---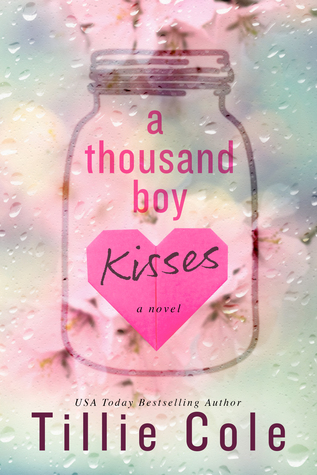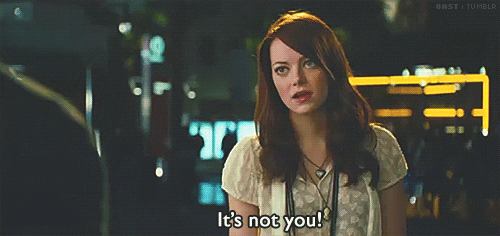 A THOUSAND BOY KISSES by TILLIE COLE: I feel like such a bitch for not loving this cute yet bittersweet story, but I have many issues with this book. I've finally met a book that was TOO FLUFFY for me and I am pissed! Full review to come.
---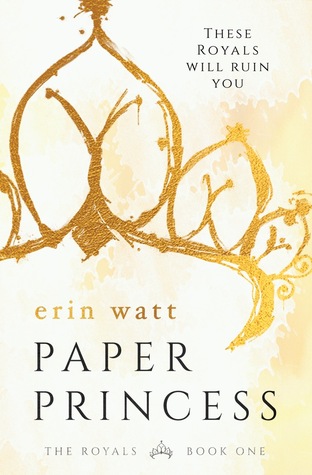 PAPER PRINCESS by ERIN WATT: So I literally just finished this a few hours ago and I AM FUCKING LIVID! I just…I really can't with this book. Full review to come.
---
I feel like Paper Princess may have just put me in a book hangover. Ugh, I was doing so well, I can't fall into a slump now -__-.
If you posted a wrap-up, drop your links down below so I can check them out!