Hey Guys!
WWW Wednesday is a weekly meme hosted by Sam @ Taking On A World Of Words. Simply answer the following questions:
♥ What have you recently finished reading?
♥ What are you currently reading?
♥ What do you think you'll read next?
---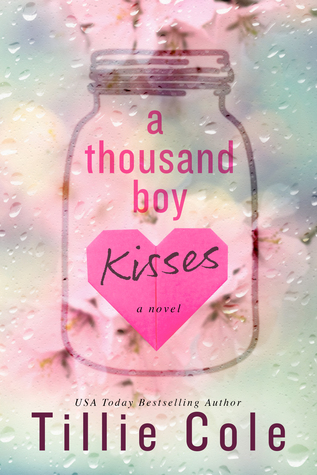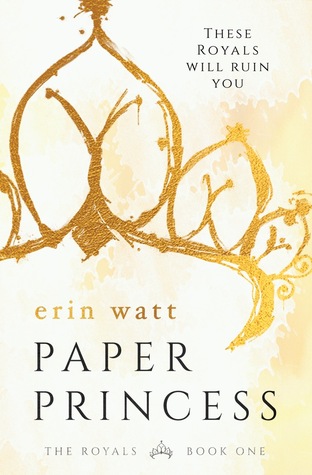 A Thousand Boy Kisses by Tillie Cole
Paper Princess by Erin Watt
I'm going to keep it short and sweet for A Thousand Boy Kisses and Paper Princess but I didn't really like A Thousand Boy Kisses and I am not over Paper Princess. Cliffhangers are the WORST. I swear, they should be considered a deadly weapon because I am DYING to know what happens next.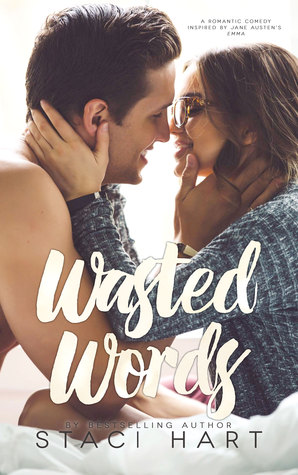 Wasted Words by Staci Hart
So clearly I am developing a liking towards rom-com because Wasted Words is a rom-com novel inspired by Jane Austen's Emma. I am a HUGE fan of Austen's works. Her characters are so witty and I swear, Austen is the QUEEN of throwing shade. So far, Wasted Words is okay. It has some similarities to Emma, but our MC, Cam, is not as snarky as Emma. She's actually nice. I WANT SASS, like Emma. I hope it gets better soon.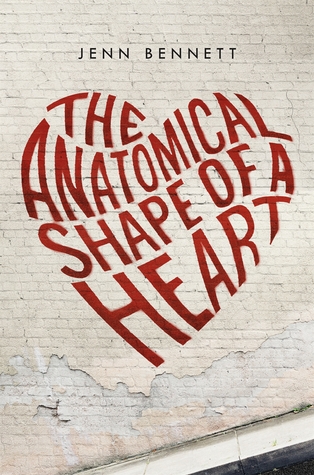 I'll Meet You There by Heather Demtrios
The Anatomical Shape of A Heart by Jenn Bennett
I've seen 4 5-star reviews of I'll Meet You There within the last two weeks so I think it's finally time to pick this book up. I hear tissues are a MUST!
A blogger friend of mine recommended The Anatomical Shape of A Heart to me last year and since I want to get back into YA contemporaries I am going to pick this one up as well. I have no idea what it's about, but I hope I like it!
---
I can't believe it's already June. Where did the time GO?!
What are you guys reading this week? Leave me your links down below!