Hey Guys!
WWW Wednesday is a weekly meme hosted by Sam @ Taking On A World Of Words. Simply answer the following questions:
♥ What have you recently finished reading?
♥ What are you currently reading?
♥ What do you think you'll read next?
---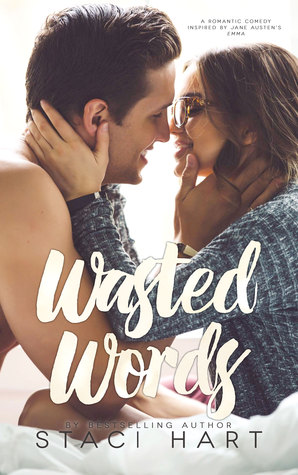 Wasted Words by Staci Hart
I'll Meet You There by Heather Demtrios
It was a bit of a rough start with Wasted Words. I wasn't completely loving this book, but the characters kind of grew on me and I ended up enjoying this book more so than I thought I would. I would definitely recommend it if you are in the mood for a Jane Austen inspired rom-com.
So, all those 5-star reviews I read about I'll Meet You There did not lead me astray because I LOVED THIS BOOK! OMG, I want more of Sky and Josh. I didn't even realize that I was crying until my nose got so stuffy I couldn't breathe, lol. I will go more details about MY FEELS in my review. Full review to come.
---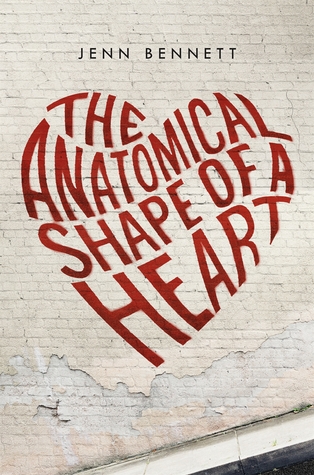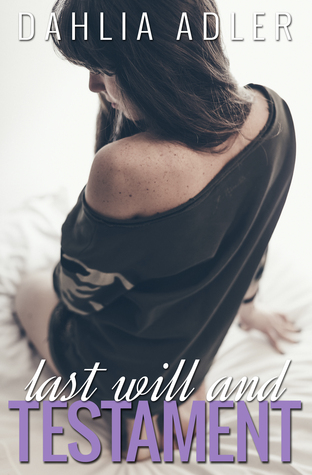 The Anatomical Shape of A Heart by Jenn Bennett
Last Will and Testament by Dahlia Adler
I'm almost finished with The Anatomical Shape of A Heart and it was a lot fluffier than I was expecting, but it is GOOD fluff. Bex and Jack are totally adorable and despite their differences, they are very similar. I'm hoping for an HEA!
I also started my first Dahlia Adler book because I've literally heard SO MANY bloggers talk about her books and I want to see what the hype is about. Although student-teacher romances aren't my favorites, I am really liking the MC, Lizzie, so far. Crossing my fingers that I like this book just as much as everyone else.
---
The Art of Not Breathing by Sarah Alexander
I was reading The Art of Not Breathing and few weeks ago, but I pushed it to the side because it's a bit slow, but I'm am going to pick it up again so I can finish it. I really hope this one gets better.
---
What are you guys reading this week? Leave me your links down below!