Hey Guys!
WWW Wednesday is a weekly meme hosted by Sam @ Taking On A World Of Words. Simply answer the following questions:
♥ What have you recently finished reading?
♥ What are you currently reading?
♥ What do you think you'll read next?
---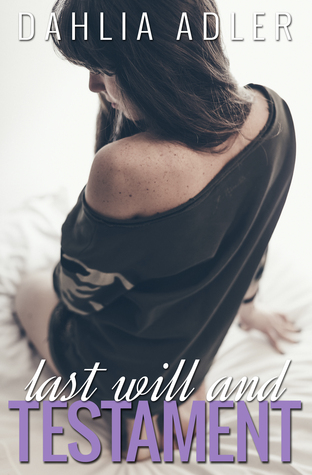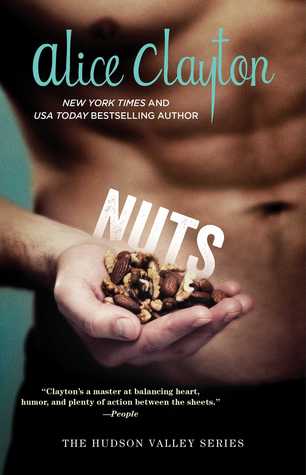 Last Will and Testament by Dahlia Adler
Nuts by Alice Clayton
I am pretty surprised that I ended up loving Last Will and Testament as much as I did because I am not a fan of 'student-teacher romances'. But this book was not like the other student-teacher romances I've read before where there were 'alpha-males' with 'do-as-I-say' complexes. I can't wait to read the next book in this series. Full review to come.
I also decided to read Nuts because I've heard such great things about Clayton's work. But I failed to notice that this Clayton's work is shelved as 'chick-lit' which is a genre I am not too fond of. While Nuts was entertaining, it lacked that emotional component that I needed and I just couldn't connect with this book. Full review to come.
---
The Sea of Tranquility by Katja Millay
After adding this book on to my TBR, everyone told me I needed to read it ASAP! So far, I am really liking this book. The suspense is KILLING ME because I want to know what happened to our MC that caused her to stop speaking. There's no pressure if I don't end up loving everyone's favorite book, right?
---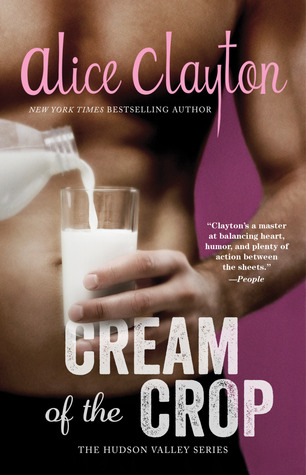 Cream of the Crop by Alice Clayton
Bittersweet by Sarina Bowen
Oh look, two books with shirtless guys on the cover. Thank god for Ereaders!
I decided to start my ARC of Cream of the Crop to see if I will like this book better. I'm really hoping I like this one better. I'm also looking forward to more sexual food innuendos. 
I'm also giving in and starting Bittersweet because it keeps calling my name. Also, those 5 star reviews everywhere have gotten my attention. I think I may be developing liking to books about hot farmers!
---
What are you guys reading this week? Leave me your links down below!