Hey Guys!
WWW Wednesday is a weekly meme hosted by Sam @ Taking On A World Of Words. Simply answer the following questions:
♥ What have you recently finished reading?
♥ What are you currently reading?
♥ What do you think you'll read next?
---
Feel Me Break by Tara R.
I seriously want to know where the 5-star books are because I haven't read a good book in like 2 weeks and I'm starting to get antsy!
Feel Me Break is the prequel novella to Tara R.'s upcoming book. I'm actually not to sure how I feel about this one. It seems like this one would be right up my alley since it deals with a number of heavier themes, but that insta-lust has me rolling my eyes.
---
Wanderlust by Roni Loren
I literally just started this and I'm almost finished! Even though this is not going to be a five star read, I'm really enjoying this one. The insta-lust is so real, but this book has it's serious moments, although, I wish there was more focus on the music and the band than on the romance.
---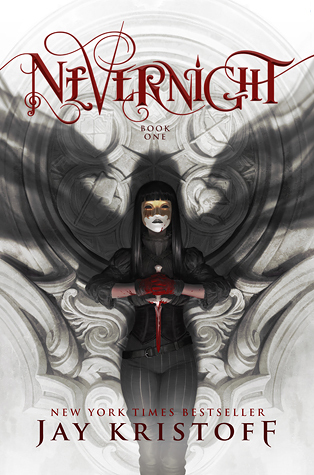 Nevernight by Jay Kristoff
I am in the mood for fantasy so I am going to start Nevernight. I've heard that there are sexy times in this book though and I AM READY for it! 
---
June is almost over, but I'm hoping that with the three day weekend coming up, I read some amazing books. I can't handle reading another mediocre book.
What are you guys reading this week? Leave me your links down below!