Hey Guys!
Wrap-up time is HERE!
My reading month for June is a bit funny because I started out reading some really great books and then things just went downhill by mid-June. I am now on week 3 of not reading a 5-star book, which is VERY unusual for me. WHERE WERE ALL THE GOOD BOOKS AT?! Hopefully Nevernight breaks this streak soon!
Let's get started!
---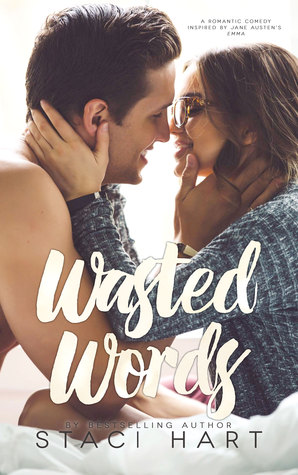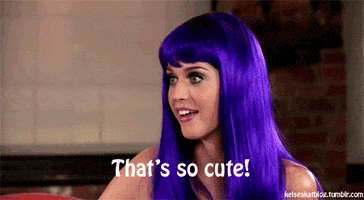 WASTED WORDS by STACI HART: This modern day retelling of Jane Austen's Emma was adorably sweet. Best friends to lovers is one of my favorite trope and despite the fact that the female MC made me want to pull my hair out, I still enjoyed it! Full review HERE.
---
I'LL MEET YOU THERE by HEATHER DEMETRIOS: This was the only 5-star book I read this month and it was SO DAMN GOOD! This YA contemporary reminded me why I first fell in love with the genre and I just want to read this again. Full review HERE.
---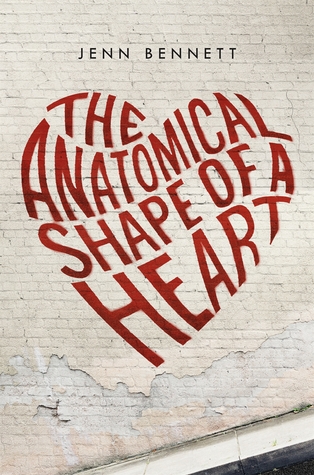 THE ANATOMICAL SHAPE OF A HEART by JENN BENNETT: Another fluffy YA contemporary that I enjoyed this month. I loved the focus on family as our two MCs both have issues with their parents. Also, the romance was pretty sweet. My only complaint is that the ending felt a bit rushed.
---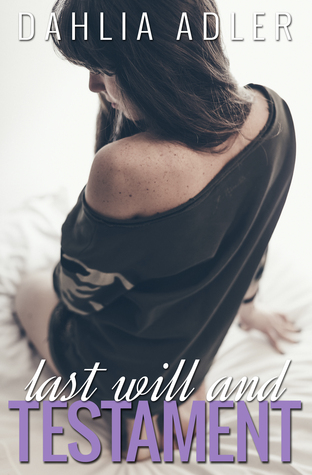 LAST WILL AND TESTAMENT by DAHLIA ADLER: This was my first book by Dahlia Adler and it most certainly won't be my last! I've finally found a decent teacher-student romance book that didn't make me want to vomit. Full review HERE.
---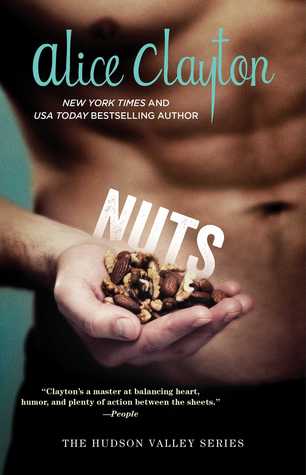 NUTS by ALICE CLAYTON: This was my first Alice Clayton book and it was okay. I wasn't too much of a fan as I found the characters to be bland and the plot to be fairly predictable. But the food talk was ON POINT! Full review HERE.
---
SEA OF TRANQUILITY by KATJA MILLAY: OMG, THIS BOOK! This is just one of those slow-burns that just leaves you feeling empty at the end. I'm still debating about whether or not I want to review this book because my FEELS CAN'T HANDLE IT!
---
BITTERSWEET by SARINA BOWEN: FAVORITE BOOK OF THE MONTH!! Just go read my gushing review over this romance involving a grumpy farmer. I'm so OBSESSED! Full review HERE.
---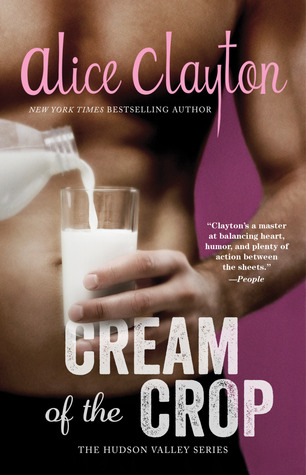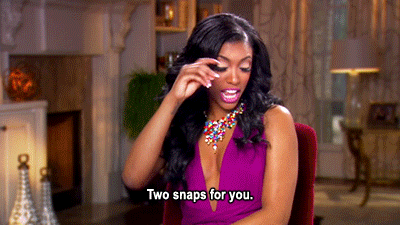 CREAM OF THE CROP by ALICE CLAYTON: This book was a lot better that Nuts, mainly because the MC is SO BOSS! I loved her straight-forward, no-filter attitude, although, I wish there had been more food talk. Review to come.
---
RIGHT OF FIRST REFUSAL by DAHLIA ADLER: It's that "Second-book syndrome"! It strikes AGAIN! This book was not as good as the first book in this series. The overall plot dragged and the characters were flat. Everything was then wrapped up in a pretty bow! Review to come.
---
UNBREAK MY HEART by NICOLE JACQUELYN: You guys, THIS IS MY MOST HATED BOOK FOR 2016! Those 5-star reviews are lying. I'm about to rip this book a new one when I write my review because this book pissed me off so much, I almost threw my phone onto the train tracks. Review to come.
---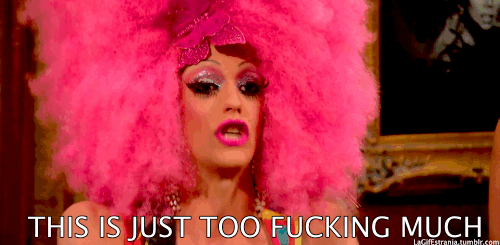 NINE MINUTES by BETH FLYNN: I can't talk about this one. Oh my god, this book! Full review HERE.
---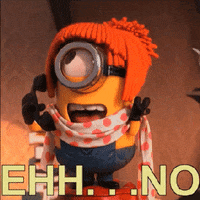 OUT OF TIME by BETH FLYNN: I didn't like this book because it was just a lot of info-dump that I could've done without. This book basically just basically explains why the events in Nine Minutes happened and I personally didn't feel like we needed all those details. It took away from the story. Full review HERE.
---
FEEL ME BREAK by TARA R.: This is a prequel novella to Tara's upcoming full-length book and I felt like it was okay. Like the gif shows, it was close to being good, but it missed the mark for me. It started out good, but then the insta-lust in the end was just too much. It was unnecessary and it just happened too fast. Full review to come.
---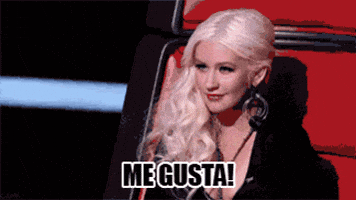 WANDERLUST by RONI LOREN: I love me some romances that involve musicians. They are my fave and while this book was fun and sexy, the characters were flat. I wanted to know more about the male MC and his band and WHERE WAS THE MUSIC?! Full review to come.
---
I really feel like June did me dirty because I only read one 5-star book. I'm not usually a hard rater but I really couldn't love most of these books.
I also just wanted to say that while I love doing my wrap-ups with all the gifs, it's a little time consuming finding all these gifs so this WILL BE MY LAST wrap-up in this format. But my reviews will still be filled with gifs, so don't worry.