Hey Guys!
WWW Wednesday is a weekly meme hosted by Sam @ Taking On A World Of Words. Simply answer the following questions:
♥ What have you recently finished reading?
♥ What are you currently reading?
♥ What do you think you'll read next?
---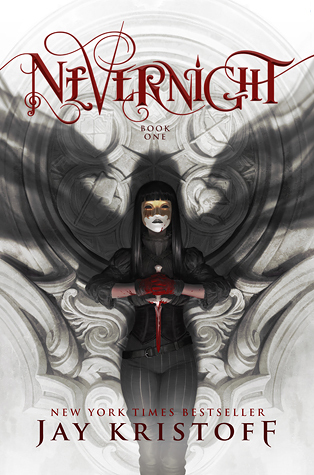 Nevernight by Jay Kristoff
YOU GUYS, NEVERNIGHT WAS DAMN GOOD! I heard that it was badass when I started, but I wasn't expecting it to be THAT badass. I had some Harry Potter vibes while reading this book and I definitely URGE everyone to pre-order this one. I can't wait for the next book!
---
The Year We Fell Down by Sarina Bowen
It is finally July and I have cleared by reading schedule so I could binge read The Ivy Years series in preparation for Bowen's spin-off series, Brooklyn Bruisers. I'm only a few chapters in, so I don't really have a feel for it yet, but this is my first NA where both our MCs are disable so I'm interested to see how things play out for these two.
---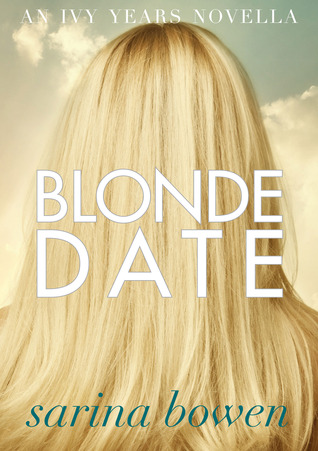 The Year We Hid Away by Sarina Bowen
Blonde Date by Sarina Bowen
Like I said before, I will be binge reading this series. I may take a pause because Bowen's second book in her True North series, Steadfast, is releasing on Tuesday and I SO CAN'T WAIT to read it!
---
Random note, I have been binge watching The Flash, and IT IS SO GOOD. I may start Arrow afterwards. Hopefully this doesn't throw me off my reading schedule.
What are you guys reading this week? Leave me your links down below!