Hey Guys!
WWW Wednesday is a weekly meme hosted by Sam @ Taking On A World Of Words. Simply answer the following questions:
♥ What have you recently finished reading?
♥ What are you currently reading?
♥ What do you think you'll read next?
---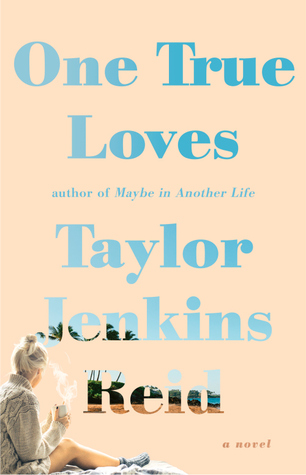 One True Loves by Taylor Jenkins Reid
One True Loves was such a beautiful story. OMG, MY POOR FEELS! I couldn't read this book in public because of the tears and I really love the writing for this book. There were so many beautiful quotes. EVERYONE GO READ THIS ONE NOW! Review to come.
---
Rookie Move by Sarina Bowen
I'm reading this book VERY slowly because I've been speed reading a lot lately and I need to catch up with reviews. But so far I am loving this book. I was a little put off at first since this is told from 3rd person POV and that's not my favorite POV to read from, but now I am so in love with these characters. Also, this story takes place in Brooklyn, not too far from where I live. 
---
Broken Prince by Erin Watt
I HAVE ABSOLUTELY NO CHILL! Broken Prince releases on Monday and I am hyperventilating already. I'll probably disappear from my blog to read this one. I've heard that this book is crazier than the first and I CAN'T WAIT!
---
What are you guys reading this week? Leave me your links down below!