Happy Tuesday!
Top Ten Tuesday is a bookish meme hosted by The Broke and The Bookish. This week's topic is Top Ten Things Books Have Made Me Want To Do or Learn About After Reading Them. 
Let's begin!
---
1. GO ON A CROSS-COUNTRY ROAD TRIP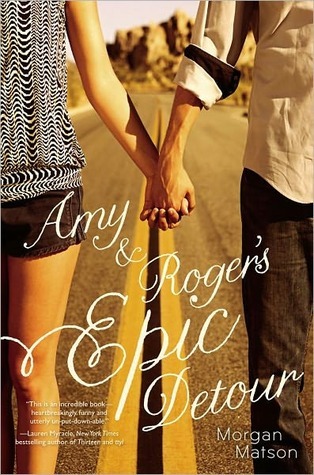 I've always wanted to take a road trip to see beyond the busy streets of NYC, but after reading these two books, my need to hit the road is at an all time high and I want to just take a summer of and see the states with a few of my friends. Maybe get into some trouble, while I'm still young!
---
2. BECOME A KILLER ASSASSIN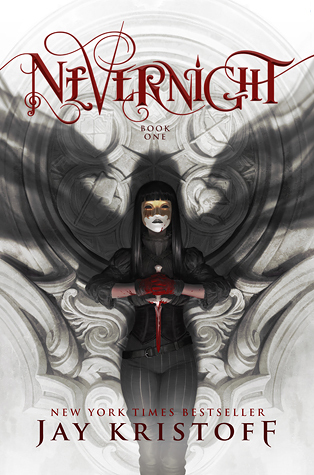 I consider myself to be a badass and I think I have what it takes to be a killer assassin. Daggers would be my weapon of choice.
---
3. VISIT VERMONT AND GET DOWN A DIRTY WITH A FARMER
I think my intentions are pretty clear with this one. I really need to work on filtering myself. 😳😂
---
4. REMINDED ME WHY I FIRST FELL IN LOVE WITH PSYCHOLOGY
Every time I read a book written by A. Meredith Walters, I remember why I wanted to become a psychologist and it even makes me second guess my choice of not going to graduate school. But college was rough for me and I'm pretty sure graduate school would be hell.
---
5. MADE ME WANT TO WORK FOR THE FBI
I read the first book in the Hostage Rescue Team series during my junior year of college and after finishing this book, I decided that I wanted to work for the FBI. I even looked into summer internships to apply to, but after six months, I gave up that dream because I don't have perfect vision and apparently you need perfect vision to work for the FBI. 
---
6. MADE ME WANT TO WRITE A SMUTTY NOVEL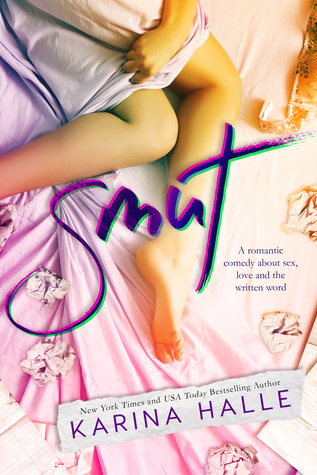 Since I read so many smutty books, I thought it would be really cool if I wrote one myself. But that's too much of a commitment and I probably wouldn't make it past the first chapter.
---
7. MADE ME WANT TO GET A TATTOO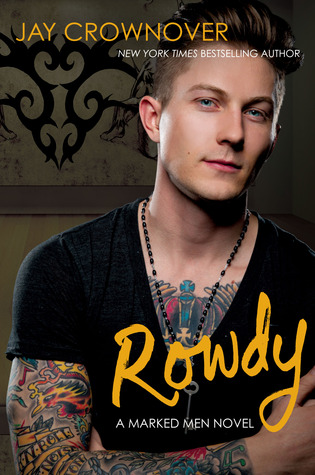 Because tattoos are awesome. Now if only I could decide what to get a tattoo of…
---
8. LEARN MORE ABOUT MARINE BIOLOGY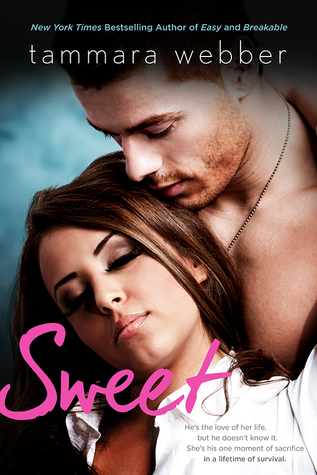 The main character in Sweet is studying to be a marine biologist and I have a great love for the creatures that live in our oceans and would love to study about them.
---
9. LEARN TO PLAY THE GUITAR
Can Ridge teach me how to play guitar?
---
10. ATTEND A BALLET PERFORMANCE
Even though I would probably have a hard time sitting through a show, I would love to attend a ballet performance one day.
---
If you posted a TTT for this week, drop your link down below so I can check them out!