Hey guys!
I was tagged by Melissa @ Book Nerd Momo to do the The Beauty and the Beast Book Tag. Thanks so much for the tag Melissa and you guys should go check out her blog if you haven't done so already!
Rules:
♥

Thank the person who tagged you.
♥

Match a book to each of the songs/characters below.
♥ Tag as many people as you like.
Let's get started!
---
1. "TALE AS OLD AS TIME" – A popular theme, trope or setting you will never get bored of reading
SECOND CHANCE ROMANCES

! SECOND CHANCE ROMANCES! I will never, ever, ever get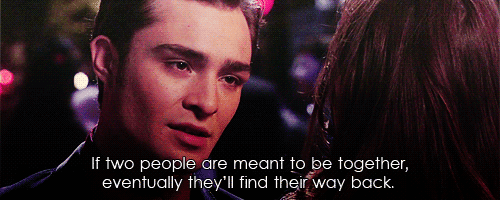 tired of this trope because it gives me so much life. My feels are always all over the place. I always sob all the tears. I don't care if it's predictable, I just love seeing two characters get a second chance at being together!
---
2. BELLE – A book your brought for it's beautiful cover that's just as beautiful inside too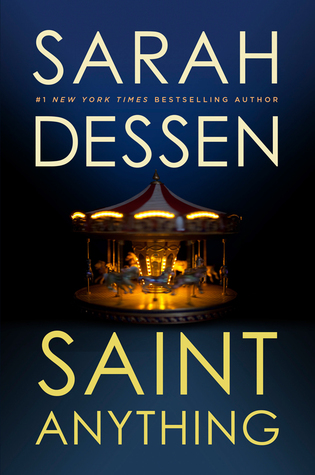 This is one of my favorite book covers ever! I have it front and center on my library just so I can see it everyday. The story inside is just as beautiful as a girl tries to deal with her brother going to jail for a DWI that killed a boy and her family falling apart. So many tears for this one.
---
3. BEAST – A book you didn't expect much from but pleasantly surprised you
I recently finished Addicted to You by Krista & Becca Ritchie and let me say I was not expecting to like this book as much as I did. I completely misjudged this book, damn books with half naked people because I always steer clear of those types of covers. I'm already in love with all the characters and I have my faves picks out, too! I'm going to cry all the tears when I finish this series I just know it.
---
4. GASTON – A book everyone loves that you don't
After two long months of putting of this review, I am finally sitting down to write my review for this book that literally everyone raved about. I haven't been this mad while reading a book since I read FSOG and that is saying a lot.
---
5. LEFOU – A loyal sidekick you can't help but love more than their counter part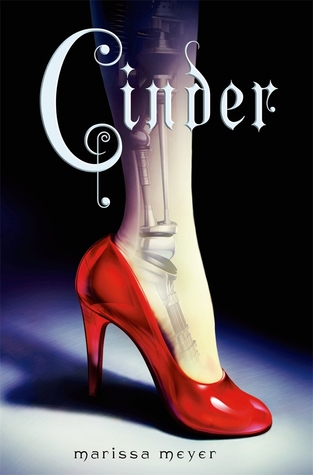 I really don't care for any of the main characters in Cinder, BUT I HAVE SO MUCH LOVE FOR IKO. I love that little bot and she is the only reason why I still am going to try and an continue this series one day.
---
6. MRS. POTT, CHIP, LUMIER & COGSWORTH – A book that helped you through a difficult time or that taught you something valuabl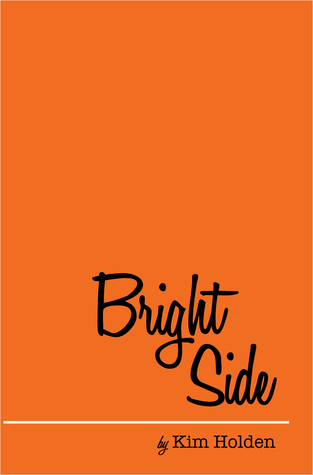 e
DO EPIC. That's the basic moral of this story. Life is short so you just got to go after what you want because anything can happen in the blink of an eye.
---
7. "SOMETHING THERE" – A book or a series that you wasn't into at first but picked up towards the end
I did not like the first two books in the Marked Men series. I re-read the first book a few weeks ago and I still feel the same way, but thank god I kept going because this is my ALL-TIME FAVORITE series! I love all these characters to death and the spin-off series is pretty darn close to perfection as well.
---
8. "BE OUR GUEST" – A fictional character you'd love to have over for dinner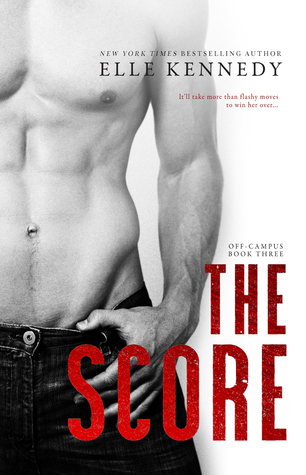 It may be because The Goal releases next month, but I've been thinking a lot about are my boys from the Off-campus series. I'm looking at you Dean Di Laurentis. LET'S SKIP DINNER AND GO RIGHT TO DESSERT! That's all I'm going to say about that.
---
I TAG:
Calliope @ Calliope the Book Goddess
Dee @ The Bookish Khaleesi
Bea @ Confessions of a Pinay Bookaholic
Kat @ Life and Other Disasters