Hey Guys!
WWW Wednesday is a weekly meme hosted by Sam @ Taking On A World Of Words. Simply answer the following questions:
♥ What have you recently finished reading?
♥ What are you currently reading?
♥ What do you think you'll read next?
---
Frosh: Second Chances by Mónica B. Wagner
Addicted to You by Krista & Becca Rithie
The second installment in the Frosh series was an okay read for me. I felt like there needed to be more suspense and the conflict should've been dragged out more. Also, this ends on a cliffhanger too. WHY DOES THIS ALWAYS HAPPEN?! Review to come.
For the month of August, I am binge-reading the Addicted series and the Calloway Sisters series by the Ritchie twins and OMFG, I ALREADY KNOW THIS IS GOING TO BE MY NEW FAVORITE SERIES! It's so good you guys, don't let the cover fool you. Review to come.
---
Ricochet by Krista & Becca Ritchie
I'm literally crying while reading this book. My LiLo feels are all over the place and my heart can't take it.
---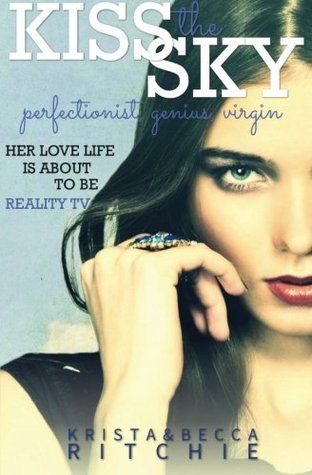 Addicted For Now by Krista & Becca Ritchie
Kiss the Sky by Krista & Becca Ritchie
I'm excited to see what is going to happen when Loren returns. I am hoping the LiLo ship makes it through because it's only going to get worse before it can get better.
I'm also so excited to dive into the spin-off series and meet the other Calloway sisters. Also, I need more of Connor Cobalt and Rose Calloway in my life!
---
What are you guys reading this week? Leave me your links down below!