Hey Guys!
WWW Wednesday is a weekly meme hosted by Sam @ Taking On A World Of Words. Simply answer the following questions:
♥ What have you recently finished reading?
♥ What are you currently reading?
♥ What do you think you'll read next?
---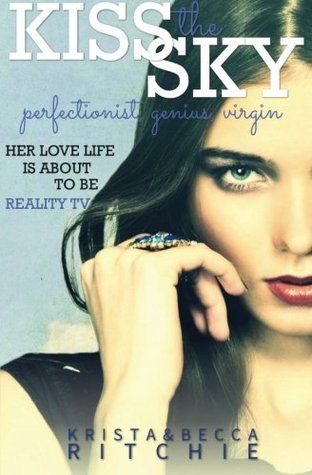 Addicted For Now by Krista & Becca Ritchie
Kiss the Sky by Krista & Becca Ritchie
Continuing my binge read of the Addicted series, I really enjoyed Addicted for Now. Once again, Lily and Lo struggle to fight their compulsions, but things blow up and emotions start to run high. I'm not even ready to see where things go from here for these two in the next installment. Review to come.
I also started the first book in the Calloway Sisters series and let me tell you HOLY HELL THIS BOOK WAS ON FIRE! Rose Calloway and Connor Cobalt surprised me, especially Connor. He is seriously the hottest nerdy guy I've ever read about! Review to come.
---
Hothouse Flower by Krista & Becca Ritchie
I'm about halfway through the second book in the Calloway Sisters series. This book follows Ryke Meadows and Daisy Calloway and I wasn't too sure how I felt about these two being together before, but I'm really enjoying seeing these together. I think that they bring out the better part of each other.
---
A Beautiful Funeral by Jamie McGuire
I'm going to take a mini-break from my binge-read because I need to write up my reviews for the Addicted and Calloway Sister series before I start mixing up plot lines. A Beautiful Funeral is one of my most anticipated reads for this month and while I feel like this book is pointless, I'm also hoping none of my faves die.
---
What are you guys reading this week? Leave me your links down below!