Hey Guys!
WWW Wednesday is a weekly meme hosted by Sam @ Taking On A World Of Words. Simply answer the following questions:
♥ What have you recently finished reading?
♥ What are you currently reading?
♥ What do you think you'll read next?
---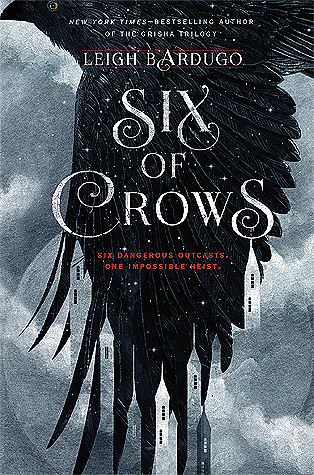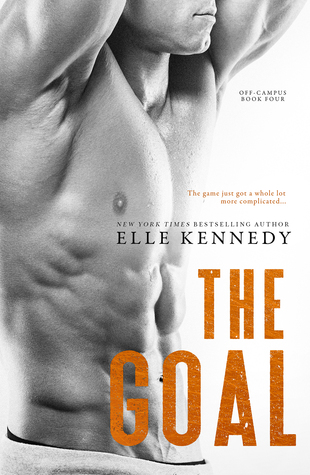 Six of Crows by Leigh Bardugo
The Goal by Elle Kennedy
OMFG, SIX OF CROWS WAS SO FREAKIN' GOOD! I held off reading this book for a while and I'm actually happy I did because now I don't have to wait too long to see what happens next! Also, Nina and Matthias ARE MY SHIP! Goddamn, I love these together! Full review to come!
THE OFF-CAMPUS SERIES HAS COME TO AN END!
I AM SO SAD THAT THIS SERIES HAS ENDED! NO MORE SHENANIGANS. NO MORE SWOONY GUYS! John Tucker is such a damn sweet talker, WHERE CAN I GET ME ONE OF HIM? Full review to come.
---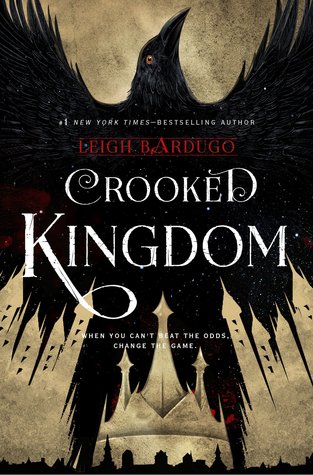 Crooked Kingdom by Leigh Bardugo
Y'ALL IT'S HERE! CURRENTLY ME:
---
Author Anonymous by E.K. Blair
I've been DYING to read this book! With the amount of drama surrounding this book, I need to see how crazy this book really is. It's also based on the real life of a romance author, hence why so much drama surrounding this book.
---
What are you guys reading this week? Leave me your links down below!