Hey Guys!
WWW Wednesday is a weekly meme hosted by Sam @ Taking On A World Of Words. Simply answer the following questions:
♥ What have you recently finished reading?
♥ What are you currently reading?
♥ What do you think you'll read next?
---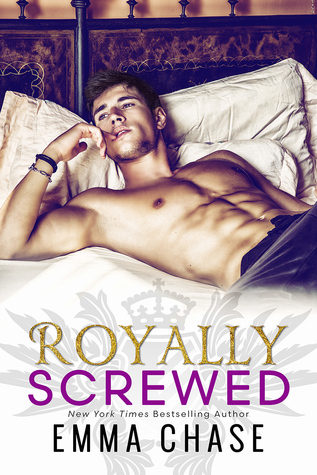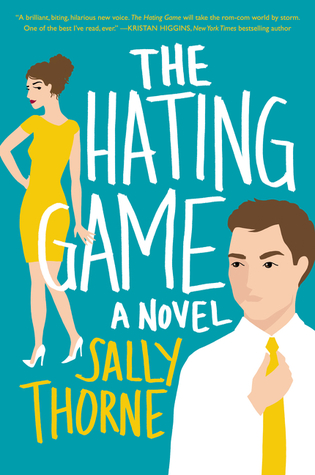 Royally Screwed by Emma Chase
The Hating Game by Sally Thorne
MY FIRST EMMA CHASE BOOK WAS A HIT! Royally Screwed was hilarious and sweet and I can't wait to read the sequel. His Royal Hotness did not disappoint! Full review HERE.
I also read The Hating Game by Sally Thorne and IT WAS THE CUTEST ROM-COM EVER! I don't usually read rom-com, but after seeing rave reviews from bloggers that I trust, I decided to give this book a chance. If you love rom-com, I would totally recommend this one. The witty banter was ON POINT in this book! Full review to come.
---
Keepsake by Sarina Bowen
OMG, I AM SCREAMING. I HAVE NO WORDS! Accurate GIF of me right now:
---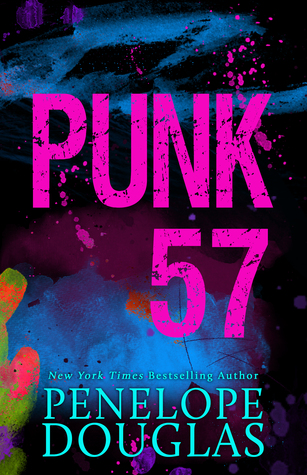 Punk 57 by Penelope Douglas
So, I really should be getting back to review books and YA books in general, but I've been having way too much fun with all these romance books I've been reading so I'm going to pick up another new release! This will also be my first Penelope Douglas book so crossing my finger I enjoy this new-to-me author!
---
What are you guys reading this week? Leave me your links down below!