Hey Guys!
WWW Wednesday is a weekly meme hosted by Sam @ Taking On A World Of Words. Simply answer the following questions:
♥ What have you recently finished reading?
♥ What are you currently reading?
♥ What do you think you'll read next?
---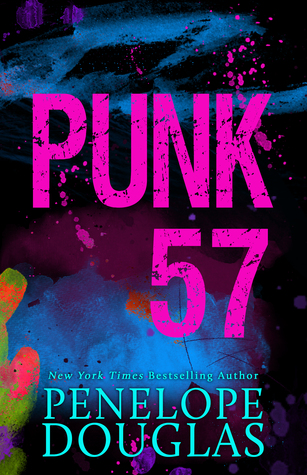 Keepsake by Sarina Bowen
Punk 57 by Penelope Douglas
Y'ALL KEEPSAKE WAS EVERYTHING! OMG, AND SARINA BOWEN IS EXTENDING THE SERIES! I HAVE NEVER BEEN MORE HAPPIER IN MY LIFE! Full review HERE.
Punk 57 was my first Penelope Douglas book, but it most certainly won't be my last! It's been a while since I read a book with an important message so that was refreshing to see. The sexy times were WILD AF in this book, but I really would only recommend this book if you have patients for unlikable characters because these characters will test your patients until the very end. Review to come.
---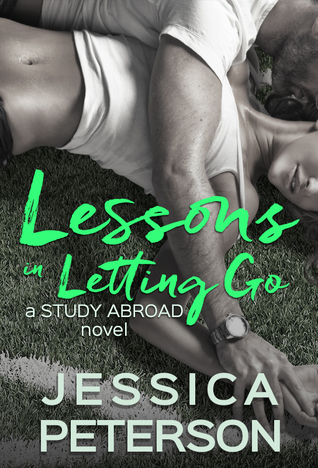 Trade Me by Courtney Milan
Lessons in Letting Go by Jessica Peterson
I'm currently reading Trade Me and I'm enjoying it more than I thought I would. The female lead is BOSS and I love her snark. I also love how this NA incorporates the importance of family which is kind of hard to find in most NA books nowadays.
I also received an ARC for Lessons in Letting Go and I'm buddy-reading it with Bea @ Confessions of A Pinay Bookaholic. I'm so excited to learn more about Rhys and Laura.
---
Mr. President by Katy Evans
I'm also going to be reading my first Katy Evans book! Look at that cover y'all and tell me this romance don't look like it's going to be hot!! I NEED THIS BOOK IN MY LIFE!
---
What are you guys reading this week? Leave me your links down below!