Hey Guys!
WWW Wednesday is a weekly meme hosted by Sam @ Taking On A World Of Words. Simply answer the following questions:
♥ What have you recently finished reading?
♥ What are you currently reading?
♥ What do you think you'll read next?
---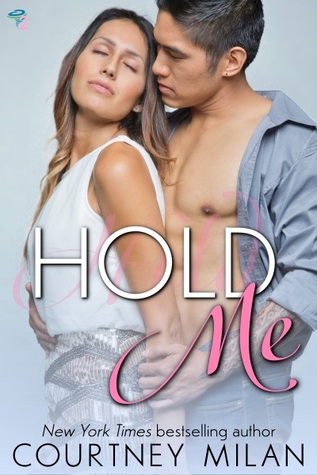 Trade Me by Courtney Milan
Hold Me by Courtney Milan
Trade Me was such a fun and entertaining hate-to-lovers romance! I liked the fact that the romance was not the main focus of the story and there was more of a focus on college and figuring out career goals which made this story totally relateable. I would total recommend this book  if your look for an NA book that is less romance and more, for the lack of a better word, substance. Full review HERE.
I then decided to pick up Hold Me, the second installment in the Cyclone series. This is my first book I've read with a trans MC. This is another hate-to-lovers romance and while I loved the heroine, the hero kind of got on my nerves at times.
---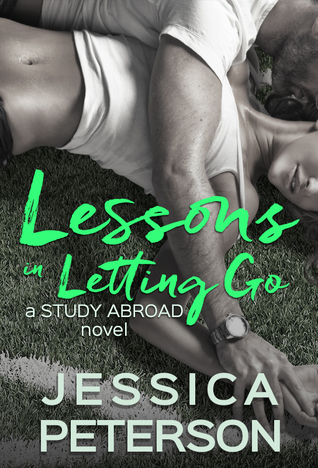 Blood to Dust by L.J. Shen
Lessons in Letting Go by Jessica Peterson
I've been in a crappy reading slump the past two weeks and while I enjoyed most of the books I was reading, I felt myself falling into slump so I immediately looked for a dark-themed book and started reading. And let me tell you, Blood to Dust is dark indeed.
I've put Lessons in Letting Go aside right now, but I'll pick it up again once I finish Blood to Dust!
---
Mr. President by Katy Evans
Hopefully I can finally get to Mr. President next.
---
What are you guys reading this week? Leave me your links down below!