Hey Guys!
WWW Wednesday is a weekly meme hosted by Sam @ Taking On A World Of Words. Simply answer the following questions:
♥ What have you recently finished reading?
♥ What are you currently reading?
♥ What do you think you'll read next?
---
Blood to Dust by L.J. Shen
I thought a dark read would help pull me out of my reading slump, but this book was so disappointing. I expected more from a book that started out so strong and I actually struggled to finish it. Full review HERE.
---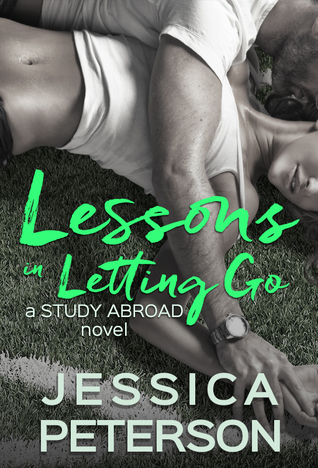 Faking Normal by Courtney C. Stevens
Lessons in Letting Go by Jessica Peterson
I've had Faking Normal for a while and randomly decided to pick it up. I'm almost finished with this book and it's slowly breaking me down. I actually had to stop reading it on the train because I was getting too emotional. I'm so nervous about the ending and I don't think I'm ready for it.
I've picked up Lessons in Letting Go again and I'm almost done. I'm not enjoying this one as much as I did with the previous two books and I think it's mainly because I can't connect with the characters. It sucks because I was hoping to like this book a lot more.
---
Mr. President by Katy Evans
I keep saying I'm going to get to this book soon, but I think I will finally be starting it this weekend since I'm almost done with both my current reads. I'm hoping this book gets me out of my reading slump because I honestly can't deal anymore.
---
What are you guys reading this week? Leave me your links down below!