Hey Bloggers!
Welcome back to:
Rants & Rambles is a weekly feature where I share my own personal thoughts and opinions about both bookish and blogging related topics. As stated, these are MY OWN opinions and while you can choose to disagree with it, I hope that you at least respect it.
---
This week on Rants & Rambles I want to discuss:
So for the new year, I decided to bring back my weekly feature!
Last year I wrote a discussion post titled Why I Have Yet To DNF and discussed all the reasons why I had trouble DNF-ing books and how I believed that I did not have it in me to EVER DNF a book. Bookworms gather 'round because I'm here to say that things have changed: THIS GIRL RIGHT HERE HAS FINALLY DNF-ED HER FIRST BOOK!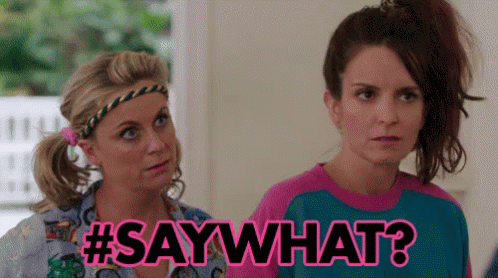 Yes folks, you read that correctly. The girl who never thought she would ever DNF a book has finally eaten her own words. 
I know for a lot of you bookworms out there this may not be a new concept, but for me, it was a big thing to do. I don't take DNF-ing books lightly, mainly because not finishing a book gives me so much anxiety and I start to worry and feel bad that I have done something wrong, when in fact it is okay to not finish a book (or so I'm learning). We are not always going to love every book we read, so why waste time reading a book you're not enjoying. Life is too short for such nonsense.
So for 2017, one of my reading goals is going to be to learn how to DNF books and to become better at it. And no, this is NOT going to be easy for me because I'm still a firm believer in finishing a book no matter what. I definitely don't want to make this habit, but I do want to become more comfortable with the idea of DNF-ing a book. Learning how to DNF books will also help me when it comes to deciding what books I add to my TBR as I'm hoping I become better at realizing what works and what doesn't work for me. This DNF-ing concept may work in my favor after all.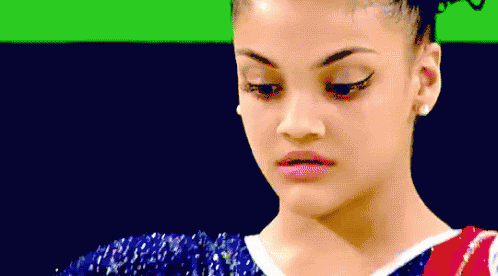 ---
This discussion post is rather short, but I want to open the floor up to all of you for you all to give me your own tips and tricks when it comes to DNF-ing books. How do you know when it's the right time to DNF? What are some reasons for why you a DNF book? Do you even bother writing a review? I WANT TO KNOW ALL THE THINGS so feel free to share your thoughts about DNF-ing books in the comments below.
That is all for this week's Rants & Rambles. I hope you enjoyed my random thoughts!
What are your thoughts on DNF-ing books?
Let me know in the comments!