Hey guys!
I've been seeing this tag going around for some time now and even though I wasn't tagged, I'm going to do it anyways. The original tag was created by Hayley @ Hayley in Bookland and you can see her original video HERE. I used to be a BIG TIME FAN of The Sims™ game and my addiction was so bad that I used to play during lecture classes when I was in college. I eventually stopped playing though, which is kind of a good thing in my opinion because my addiction was becoming a bit unhealthy. 😬
Let's get started!
---
THE ORIGINAL SIMS – THE BEST AUTHOR DEBUT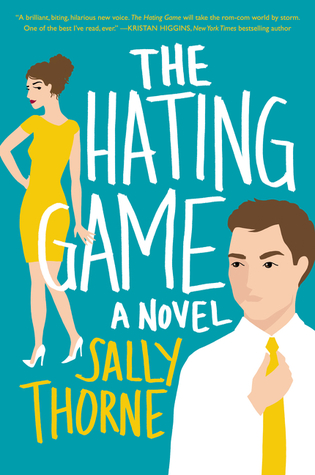 I don't think I will ever stop talking about how much I love this book! It's so adorably cute and has A+ banter, I can't recommend it enough! 😍👌
---
THE GRIM REAPER – SADDEST CHARACTER DEATH **SPOILERS**
I will forever be pissed at the character death in this book. It came out of nowhere and I was crying when it happened. I don't care for the explanation about why that character died in Empire of Storms, I still feel like it was uncalled for. Y'all can fight me on this, but I promise you won't win.
---
SIMS GETTING STUCK – A CHARACTER THAT JUST GOT IN THE WAY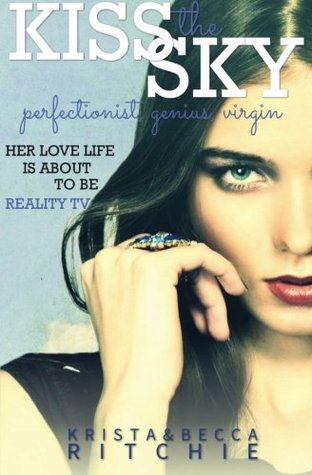 If I ever had to kill a character, it would be Scott Van Wright. He's such a disgusting piece of shit and the worse excuse for a human. He got off easy in my opinion and deserved so much worse.
---
SIMLISH – A BOOK WITH AMAZING WRITING
I really love the world building in ACOMAF and getting to learn more about The Night Court. I totally want to visit The Court of Dreams and stay there a while.
---
EXPANSION PACKS – A SERIES WHERE THE BOOKS KEEP ON GETTING BETTER
Look at my faves! This series just gets more twisted with each installment and I can never guess what is going to happen next.
---
SIMS ROMANCE – THE WORST CASE OF INSTA-LOVE
These two just went from "I Hate You" to "I Love You" so quick, I didn't buy the romance in this book. These two annoyed me so much, I wanted to pull my hair out. Also, the male MC is a complete man-child!
---
CHEATS – A BOOK THAT WAS ENTIRELY UNREALISTIC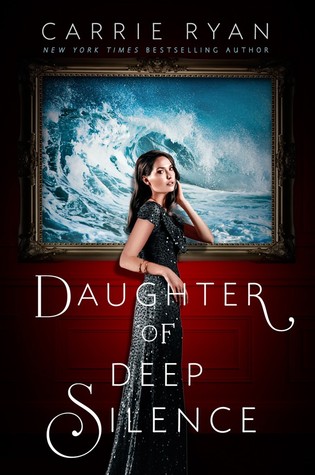 This book could've been a really great revenge story, but the insta-love totally ruined this book for me. I would've even call this a revenge story because there were a lot of things that didn't add up and the cliffhanger at the ending was unnecessary.
---
NEEDS FULFILMENT – A CHARACTER WHO MADE ALL THE WRONG DECISIONS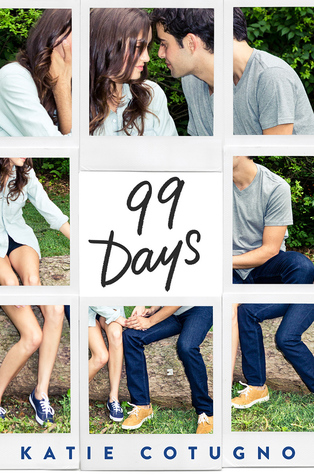 To be honest, I think I'm being a little bit to harsh with this, but I really hated this book. The female MC was finally getting her life back together after a scandal and then she went and messed it all up. I hated this book so much because of her.
---
ERROR CODE 12 – A SERIES THAT STARTED OFF GREAT BUT WENT DOWNHILL FROM THERE
I used to love the Hostage Rescue Team series, but after the sixth book things just became too repetitive and the villains weren't even that good anymore. There isn't even as much action and I'm always able to predict how things end and I kind of hate that I feel this way about this series now.
---
THE SIMS VORTEX – A BOOK/SERIES THAT COMPLETELY ENGROSSED YOU
I don't think this needs an explanation, tbh.
---
I'm not going to tag anyone specifically to do this tag, but all my fellow Sims fans should totally give this one a go!